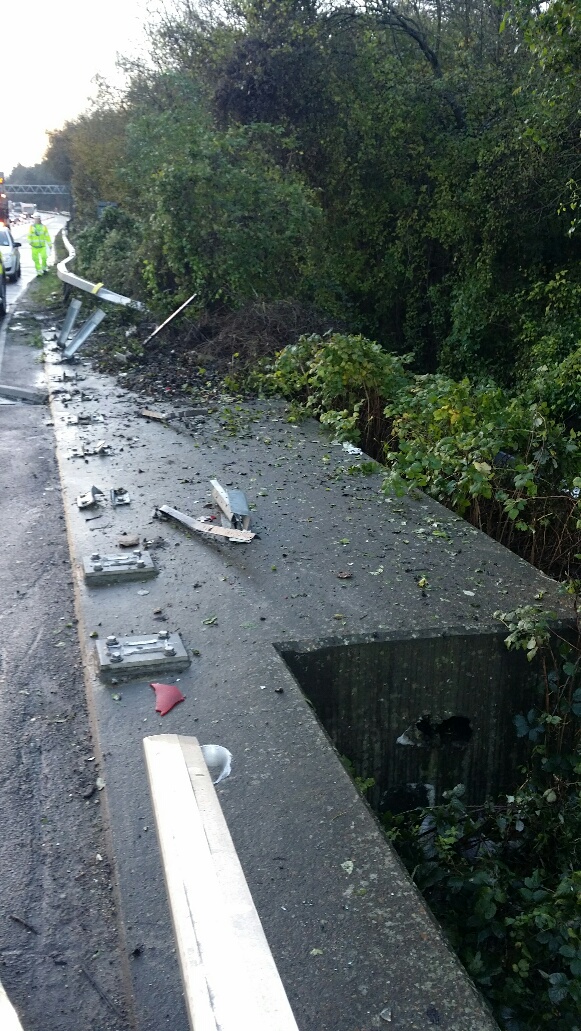 Maltaward are an approved reactive maintenance contractor for Emergency Barrier works on the M25, earlier this week we were called out and asked to attend in the Monday morning traffic madness.
We were called at 8.30am and on site by 10.am with 17no TVCB's, these had to be installed to 70MPH spec using metal shear plates fitted to the top of our temporary concrete barriers. We provide a range of barriers including plastic barriers, MASS safety barriers, marquee blocks, kentledge blocks, block grabs and water filled barriers.
Our Lantra trained installers carried out the job quickly and efficiently.
This is why our customers come back to us time after time.