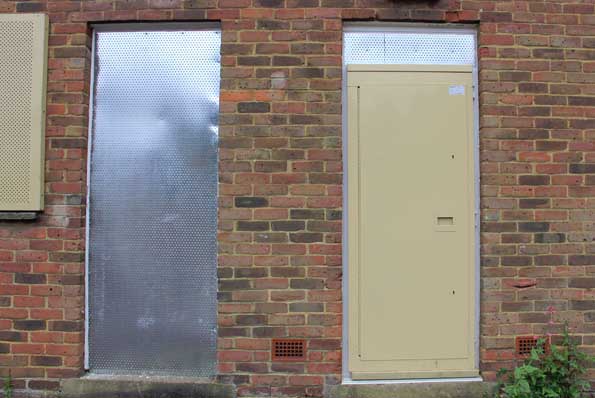 If you are looking for a reliable, durable way to protect a vacant property or keep your building site safe, Maltaward's top quality steel security doors are ideal. These can be used to replace any standard doors to prevent the access of any unauthorised people.
The benefit of our steel security doors is that they are flame resistant, helping to keep your property safe from arson attacks or fires, and they make it almost impossible to access your building without specialist equipment, giving you the peace of mind that your building will stay safe and secure.
For the added reassurance that your building will remain free from trespassers, squatters and vandals, get in touch with Maltaward today to find out more about our steel security doors and how they can help you protect your property.
[gravityform id="1″ name="Maltaward Contact Form" title="false" description="false" tabindex=10]