Maltaward offers customers specialised airside logistics solutions on airside construction projects. Each project will have its own specific requirements that need consideration to achieve the safety and security of the construction personnel, the public and compliance with the airports strict codes of practice.
Maltaward will analyse the exact requirements of the project to ensure safety and security for those working on the project and those in the airport.
With many years of experience working airside for Gatwick and Heathrow Airports, Maltaward offers customers professional airside logistics services. As a CHAS certified company and a registered company of the Construction Health and Safety Group, all equipment provided by Maltaward is regularly tested in accordance with the latest health and safety regulations to ensure that everything works to the highest standard.
Maltaward offers a variety of Airside services, tailored to suit the individual needs of your project. These services include Airside Delivery to Gatwick and Heathrow Airport, forklift hire and telehandler hire and services, HIAB Haulage and Hire and Appointed person and Contract lifting. With over 30 years experience providing practical logistic solutions to clients throughout the South East of England, Maltaward's team of fully trained staff and operatives have the sufficient experience to give you confidence in our level of expertise.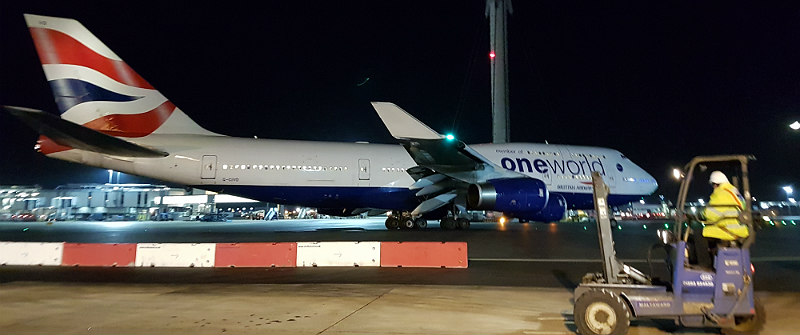 For more information on the airside services that we can provide for your construction project, or for more information on any concrete barriers or security solutions that we provide, please contact Maltaward by emailing us at admin@maltaward.co.uk or by filling in the form to the right with your details and your query and we will get back to you. Alternatively you can phone us on 0800 043 2742 for more information or for a quotation today.
Some of Our Available Services