Block Grabs & Lifting Gear
Block Grabs
Maltaward stock and supply Concrete Barrier Block Lifting Grabs available for hire and for sale. The barrier lifting grabs for concrete barriers are fully automatic, with a lifting capacity from 2000kgs. Maltaward also supplies the hire of barrier lifting grabs which have a special lifting capacity of up to 8000kgs. The lifting grabs are suitable for use with a wide range of concrete barriers and blocks, including jersey barriers and TVCB concrete road barriers.
Depending on the application, the Maltaward Concrete barrier lifting grabs can be supplied with either Rubber Jaw or Metal Jaws.
Steph Davies
2 November 2023
I have been using Maltaward for about 12 years, mostly using their traveller eviction services. They have always been very helpful and easy to deal with. No fuss, just get the job done! More recently in my new company, I have brought them in to use utilised their vacant security services. They have worked with me to provide the correct service for our specific requirements. They have a common sense approach to everything. I really cannot recommend the team enough. They have been without a doubt the best security company I have been involved with.
Tom Lampard
2 November 2023
Everyone, and I mean everyone!, from the office team to the guys that drop the barriers, at Maltaward is very responsive, polite and genuinely helpful! I have used them at several sites and they have never let me down!
Syanne Mara
23 January 2023
Amazing service as always with a quick response time. Maltaward always have a solution to all problems and execute any works or requirements swiftly and thoroughly.
Julie Curtis
23 January 2023
Excellent product & delivery. We have ordered from Maltaward several times and we can't fault them.
Quick turnaround and a good job. Many thanks .
Ian Rhoden
26 August 2022
Great experience Keith was top-notch
Declan Goldie
9 August 2022
I have used maltaward for years. Jim has been very helpful throughout this time. Thanks
Just wanted to say a big thankyou to your driver Del, although he didn't like nettles 🙂 he carried out the job with no bother. Would highly recommend Maltaward
Styles of barrier lifting grabs provided include:
TVCB Lifting Grabs
TVCB Re Handling Grabs
Jersey Block Grab
Delta Block Grabs
Probst Block Grabs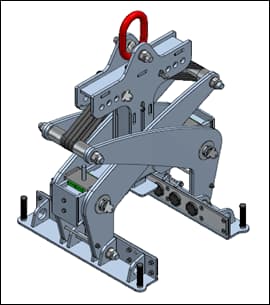 Lifting Clutch
The Lifting clutch is designed to engage to the head of a mushroom lifting anchor precast into the top concrete our concrete blocks. It consists of two components a spherical head anchor and a lifting link, the design allows for the precast block to be lifted and placed safely and efficiently. The design ensures that only matching components will fit together. It is to be used by standard lifting chains and hooks most commonly available on most construction sites. Note: To comply with lifting regulations you must only use tested and certified lifting equipment. Our clutches come with test certificates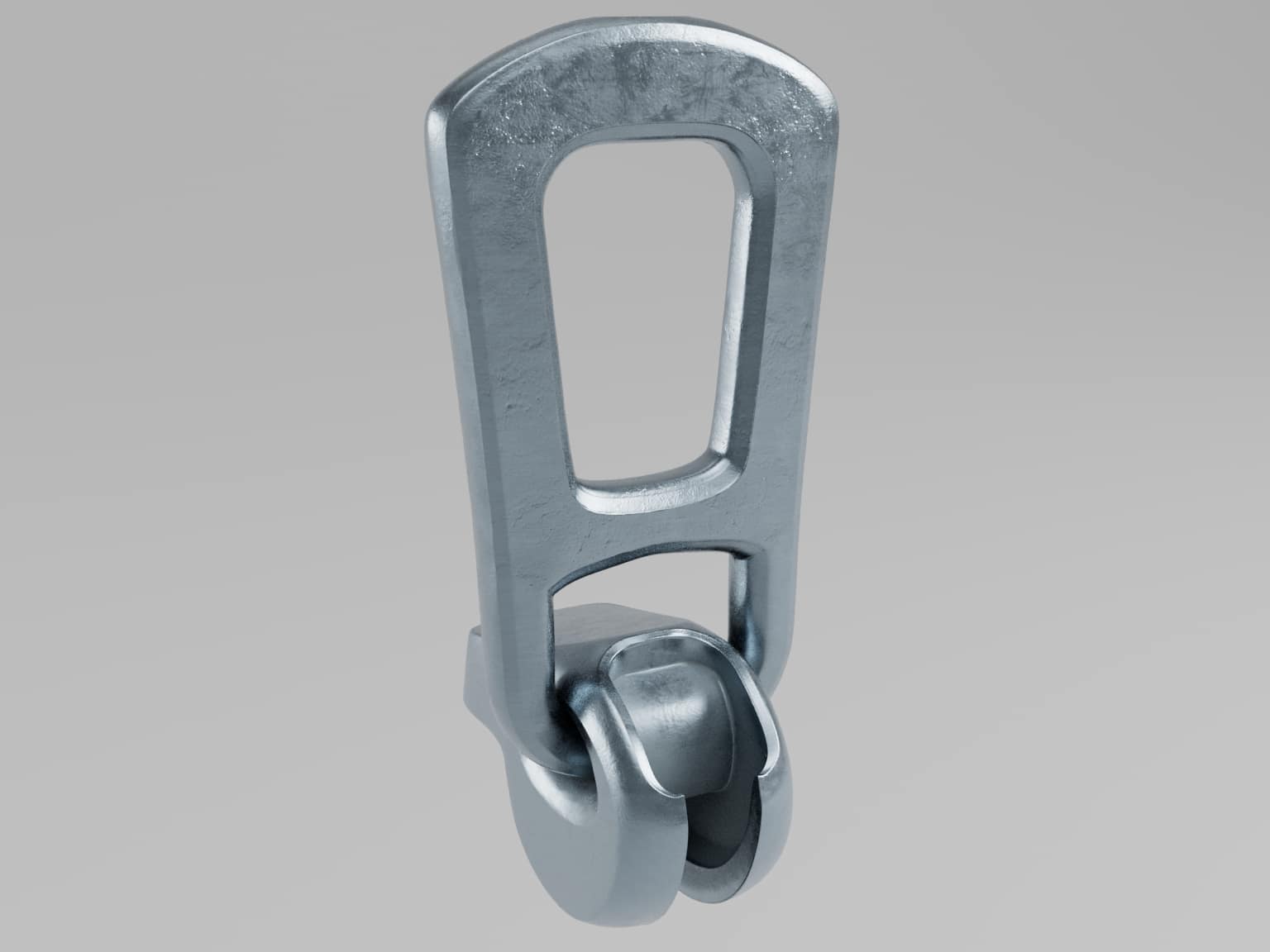 Lifting Loops
Lifting Loops are a cost-effective method of lifting most types of pre-cast concrete units with all types of threaded lifting inserts
They are manufactured from high-grade steel wire swaged onto a steel ferrule, providing a strong and reliable lifting device that can be re-used, subject to being checked for damage prior to each lift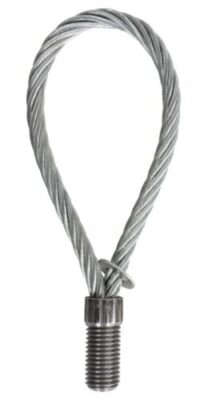 Lifting Accessory Instructions
At Maltaward we provide you with work and maintenance instructions should you wish to hire or buy the concrete barrier handling device. Download our instructions pack with technical drawings for a complete understanding of the product.
Request a Free Quote
Fill out the form below and we will get back to you ASAP.
Why Choose Maltaward Barriers?
Fast and Friendly Service
30 Years Experience with Proven Track Record
FORS Gold Certified
ISO 9001 Certified
Local Authority and Major Property Managers Approved
Heathrow & Gatwick Airport Approved
Range of Solutions to Suit Your Budget
What Our Clients Think Of Us
Multiple compliments from staff and patients – I have been taking full credit.
Chaps did an excellent job – quick and efficient and spelling perfect!
Car Park Line Marking
We are really greatful for you guys organising these barriers, the driver was early, took no time at all and we are now properly secure. We will only use you for this sort of stuff in future, 10/10 service.
Jak