Training
Maltaward has a directly employed and highly trained labour force to the industry recognised CSCS Standard. We hold Platinum Status recognising that over 90% of our workforce is CSCS certified.
Our plant and machine operators are all qualified under the Construction Plant Certificate Scheme (CPCS). Our operatives are:
NRSWA certified for work on the public highway
Airside passed for access to the Restricted Zone
CRB Checked
CSCS qualified
Certifications
Maltaward is certified by a large number of organisations including CHAS, SafeContractor, Constructionline, CHSG, CSCS and ContractorPlus, and ISO 9001:2015 and we continue to follow our environmental and quality management plans in line with ISO.
SafeContractor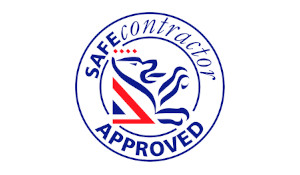 SafeContractor ensures that every approved contractor has the relevant qualifications and the correct processes in place to ensure the safety of customers, employees and contractors. As approved members, we have access to a list of approved contractors, meaning we can work with other safety conscious organisations.
Constructionline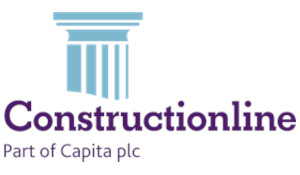 Simplifying the process of construction tenders by streamlining the procurement procedure, working with Constructionline allows us to save time and better serve our customers.
ISO 14001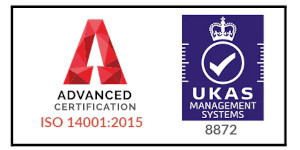 Sale, hire and installation of concrete road barriers, plastic barriers, road plates and fencing systems. Revision of small civil engineering projects.
CHAS (The Constructors Health and Safety Assessment Scheme)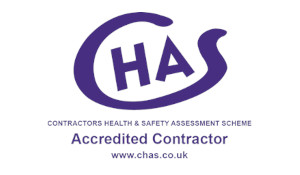 Ensuring that both suppliers and buyers maintain health and safety competence. Rather than needing to assess suppliers or buyers individually for their health and safety standards, being CHAS certified shows clients that we have been assessed for:
Our health and safety policy statement
Our organisation for health and safety
Our specific health and safety arrangements
CHSG (Construction Health & Safety Group)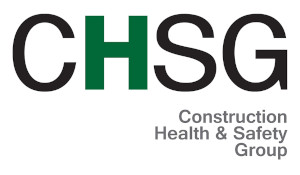 A respected and recognised organisation that looks to ensure a high level of occupational health and safety across the construction industry. CHSG provides high quality training as well as other forms of support. Membership shows not only our dedication to training staff correctly, but also offers us the opportunity to attend seminars and other events.
CSCS (Construction Skills Certification Scheme)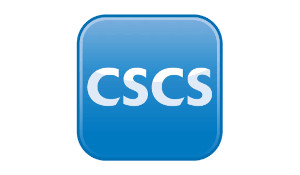 CSCS is a leading skills certification scheme. It ensures that all of our workers have a card showing that they have the required qualifications and training to carry out their work.
ISO 9001:2015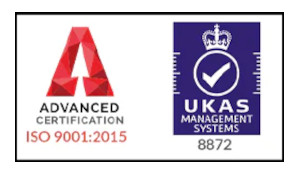 Scope of Registration is the "Manufacture, sale, hire and installation of concrete road barriers. The sale and hire, installation of plastic barriers, road plates, fencing systems. Provision of small civil engineering projects.
CPA Membership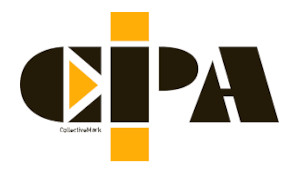 The Construction Plant Hire Association (CPA) is an Association for Plant and Equipment Hire Professionals. CPA Cert 2016-17. CPA cover the health, safety and legal requirements for operating plants.
FORS GOLD

Gold accreditation is only awarded to exceptional operators who have met exacting targets. FORS gold operators will actively promote the FORS Standard to their supply chain and produce a case study documenting their progression through to the top level of accreditation.
Request a Free Quote
Fill out the form below and we will get back to you ASAP.
Why Choose Maltaward Barriers?
Fast and Friendly Service
30 Years Experience with Proven Track Record
FORS Gold Certified
ISO 9001 Certified
Local Authority and Major Property Managers Approved
Heathrow & Gatwick Airport Approved
Range of Solutions to Suit Your Budget
What Our Clients Think Of Us
We are really greatful for you guys organising these barriers, the driver was early, took no time at all and we are now properly secure. We will only use you for this sort of stuff in future, 10/10 service.
Jak
Multiple compliments from staff and patients – I have been taking full credit.
Chaps did an excellent job – quick and efficient and spelling perfect!
Car Park Line Marking