Construction Site CCTV Camera Security Solutions
Standalone Wireless CCTV systems
We are now offering a new Wireless Standalone Camera System with a greater range of benefits. Rather than being tower-mounted, these cameras can be placed in a variety of locations such as fences, buildings and posts. This gives the site a more flexible surveillance coverage to include areas where a tower may have restricted views. The cameras are standalone and wireless, so they can be placed anywhere across your site without having to worry about how they need to be wired.
Some of the key features of the Wireless CCTV System include:
Wireless for flexible setup and placement
Fast installation, relocation and removal
No mains power or internet connection required
Long battery life as cameras only operate when triggered
24/7 Monitoring
No limit on the number of cameras
Complete standalone system
VideoSmart by RSI Videofied
Each VideoSmart camera has a built in PIR detector with integral night illuminators and upon activation/intrusion the camera records a 15 second video clip. That video is then viewed by our monitoring startion and the relevant action is taken. This enables us to immediately recognise a serious intrusion where the police can be alerted by the assigned local responder whilst en-route.
Each device has built in tamper and power fail signals and the system requires no on-site power source.
Ajax Intruder Detection System
The ajax system stands at the forefront of cutting-edge technology, channelling expert knowledge and innovation into all their devices. When an intrusion takes place our control room receives a video of the intrusion within 29 seconds, allowing us to take the relevant action.
The system can work with or without an on-site power source, all devices have 24hr battery back-up in the event of power fail and have built in tamper alerts.
The system also benefits from heat and smoke detectors, CO detectors and water leak protection.
Reconeyez System
The Reconeyez system combines artificial intelligence, low-power communications, and ground-breaking hardware into a simple and easy to operate surveillance system.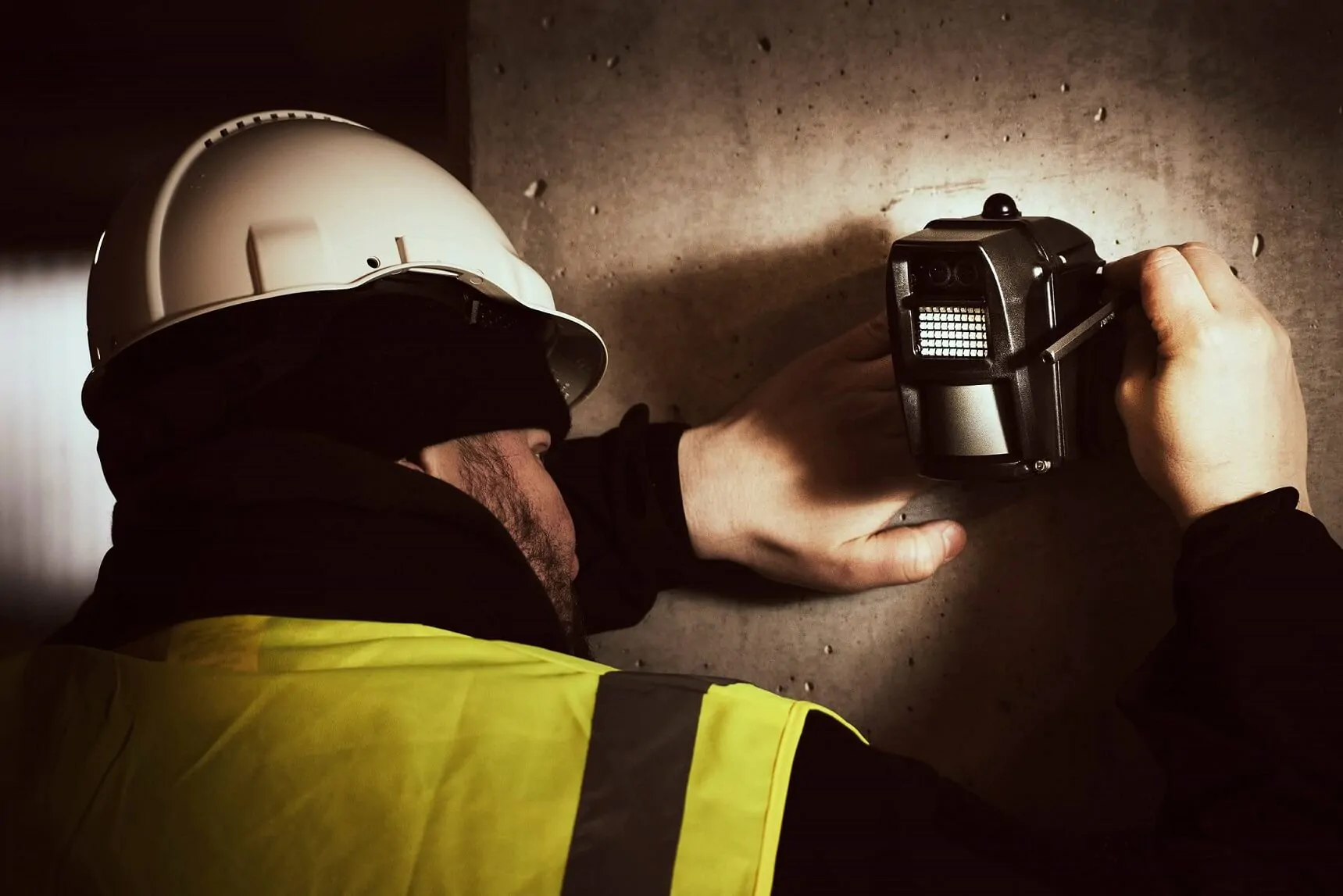 Steph Davies
2 November 2023
I have been using Maltaward for about 12 years, mostly using their traveller eviction services. They have always been very helpful and easy to deal with. No fuss, just get the job done! More recently in my new company, I have brought them in to use utilised their vacant security services. They have worked with me to provide the correct service for our specific requirements. They have a common sense approach to everything. I really cannot recommend the team enough. They have been without a doubt the best security company I have been involved with.
Tom Lampard
2 November 2023
Everyone, and I mean everyone!, from the office team to the guys that drop the barriers, at Maltaward is very responsive, polite and genuinely helpful! I have used them at several sites and they have never let me down!
Syanne Mara
23 January 2023
Amazing service as always with a quick response time. Maltaward always have a solution to all problems and execute any works or requirements swiftly and thoroughly.
Julie Curtis
23 January 2023
Excellent product & delivery. We have ordered from Maltaward several times and we can't fault them.
Quick turnaround and a good job. Many thanks .
Ian Rhoden
26 August 2022
Great experience Keith was top-notch
Declan Goldie
9 August 2022
I have used maltaward for years. Jim has been very helpful throughout this time. Thanks
Just wanted to say a big thankyou to your driver Del, although he didn't like nettles 🙂 he carried out the job with no bother. Would highly recommend Maltaward
CCTV Towers (Mains & Solar Powered)
Our mains powered or solar intelligent CCTV systems incorporate the latest analytics and software inside a robust durable housing.
Our rapid deployment towers can be set up in minutes, providing an all-in-one, standalone, 24/7 monitoring system. It features intruder tracking, heat detection and live audio challenge. These towers are ideal for protecting construction sites, void properties, and infrastructure.
Some of the key features of a CCTV Tower include:
HD cameras for surveillance and footage
Automatic video recording, pre-recorded voice warning and siren
6m extendible mast to suit sites of all sizes
The option for battery-powered, integrated solar panels or mains power
Rapid deployment
Installation Details
Installed by our professional teams, the cameras are available in any number of units to cover the most complex site boundaries. Once installed little or no maintenance is required.
The systems combine artificial intelligence, low-power communications and groundbreaking hardware into a simple and easy-to-operate surveillance system.
CCTV Frequently Asked Questions
Are your cameras cutting-edge technology?

Why do I need CCTV monitoring?

Can Maltaward provide a full range of services alongside CCTV?

Which CCTV solution is right for me?

Are you a trusted CCTV partner?

Where should I site CCTV cameras?

What does CCTV mean?

What are the types of CCTV?

How much do construction site security cameras cost?
Request a Free Quote
Fill out the form below and we will get back to you ASAP.
Why Choose Maltaward Barriers?
Fast and Friendly Service
30 Years Experience with Proven Track Record
FORS Gold Certified
ISO 9001 Certified
Local Authority and Major Property Managers Approved
Heathrow & Gatwick Airport Approved
Range of Solutions to Suit Your Budget
What Our Clients Think Of Us
We are really greatful for you guys organising these barriers, the driver was early, took no time at all and we are now properly secure. We will only use you for this sort of stuff in future, 10/10 service.
Jak
Multiple compliments from staff and patients – I have been taking full credit.
Chaps did an excellent job – quick and efficient and spelling perfect!
Car Park Line Marking