About Us
Formed in 1981, Maltaward carried out Civil Engineering contracts throughout the South East of England, and enjoys an excellent reputation with its clients, partners and supply chain. In 2004, the owners set up Maltaward Barriers Ltd as a separate trading entity to carry out the manufacture and sale of pre-cast concrete. In recent years the construction side of the business has been amalgamated into this company.
We are based near Crawley, with our offices complete with yard and workshop units, on the A264 at Faygate, West Sussex enabling us to cover all of the South East with ease.
Our works sector as a Local Authority Highway Maintenance Contractor in Sussex and Surrey has developed over the years giving us the benefit of a wide range of expertise in drainage, reinforced concrete, surfacing, groundworks, barriers and fencing. We now work in both the public and private sectors for Blue Chip companies and national contractors as well as schools and hospitals.
We have a dedicated team of highly trained staff and operatives capable of tackling challenging projects and Maltaward prides itself in being at the forefront of new innovations and working practices, enabling a high standard of service throughout all areas of construction and project management. We employ local people who have a commitment to our business, the environment and the communities we serve.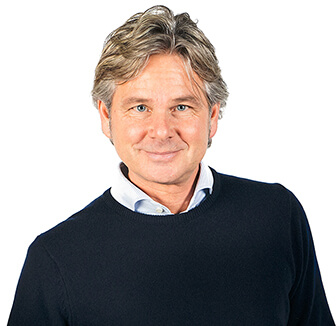 Jim - Operations Manager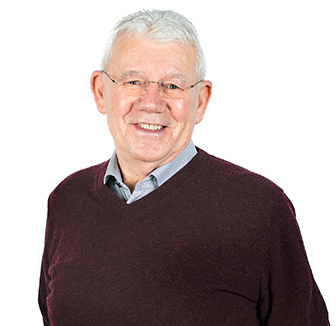 Gerry - Managing Director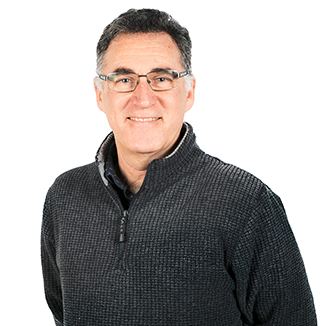 Mark - General Manager
Gerhard Fendler - Supervisor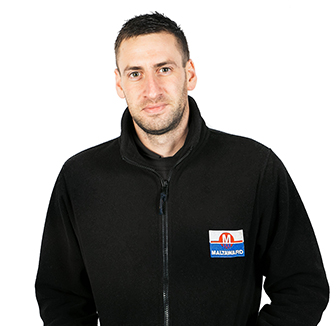 Lee Wells - HGV Driver / Installer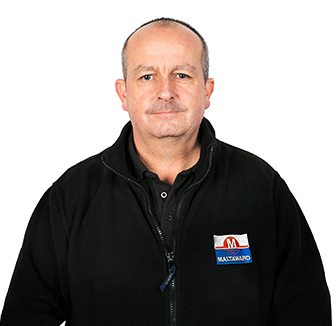 Paul Conroy - HGV Driver / Installer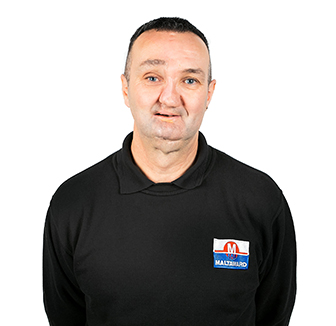 Tony Bristow - HGV Driver / Installer
Request a Free Quote
Fill out the form below and we will get back to you ASAP.
Why Choose Maltaward Barriers?
Fast and Friendly Service
30 Years Experience with Proven Track Record
FORS Gold Certified
ISO 9001 Certified
Local Authority and Major Property Managers Approved
Heathrow & Gatwick Airport Approved
Range of Solutions to Suit Your Budget
What Our Clients Think Of Us
We are really greatful for you guys organising these barriers, the driver was early, took no time at all and we are now properly secure. We will only use you for this sort of stuff in future, 10/10 service.
Jak
Multiple compliments from staff and patients – I have been taking full credit.
Chaps did an excellent job – quick and efficient and spelling perfect!
Car Park Line Marking