If your land, commercial property or site has become illegally occupied by travellers or squatters, you may be worried that once you have them removed and gained possession of your property, they may return. To keep your property secure, manned guarding or canine patrols may be the solution.
Patrol dogs provide a visible security measure for any industrial or commercial site. Often their presence is sufficient deterrent. The sight of a patrol dog and handler is a proven deterrent and protective measure, as well as offering a fantastic ability to detect trespassers. Evidence suggests that a single dog and handler can be as effective as five security guards due to the dog's impeccable sense of smell. We frequently work with hospitals, offices, construction sites, factories, warehouses, commercial yards, recycling sites to provide a canine and manned guard round the clock.
Maltaward are experienced providers of security patrol dogs. Many of our clients have successfully use our bollards, barriers and security fences to keep their commercial and industrial premises secure, but when a more active measure is required, a security dog with an experienced handler is the most effective solution.
Manned Guards & Dog Handlers
Our manned guards are locally sourced, and SIA approved, our dog handlers are all NASDU accredited and understand the importance of protecting all aspects of your business without causing disruption or interference. The security team can work in conjunction with your company, or we can tailor the way they work to match your needs and preferences.
We aim to have a security officer deployed anywhere in the UK within 2 hours.
Banksmen/Gatemen
We supply vehicle Marshalls with the skills, knowledge and understanding of the role between driver and marshal, to assist in the manoeuvring of a vehicle. They are trained to know how to safely signal and direct a reversing vehicle, ensuring the safety of Marshalls, pedestrians and on-site traffic.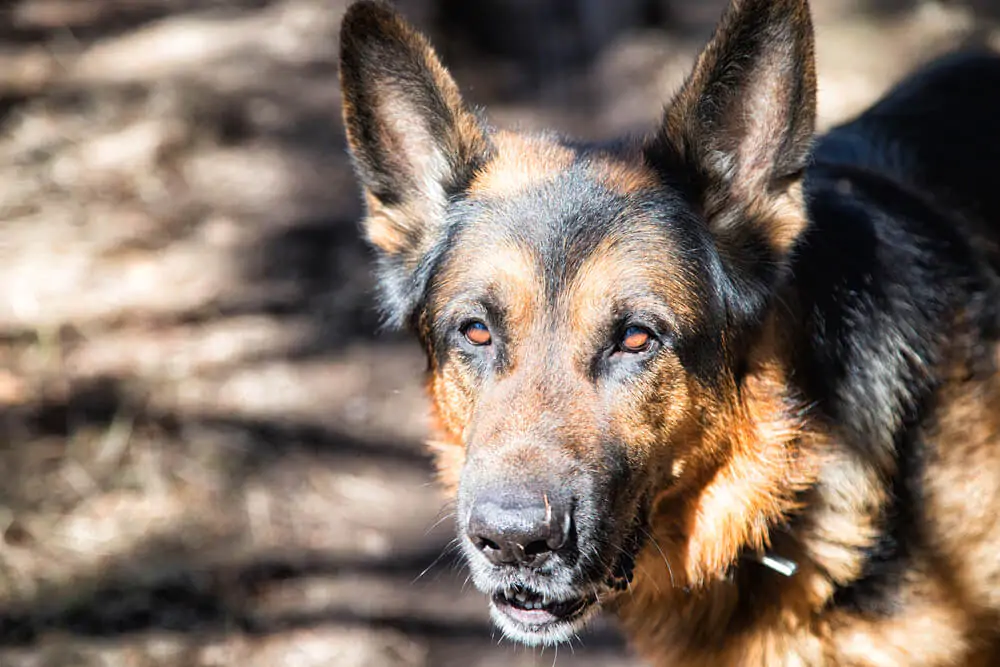 Steph Davies
2 November 2023
I have been using Maltaward for about 12 years, mostly using their traveller eviction services. They have always been very helpful and easy to deal with. No fuss, just get the job done! More recently in my new company, I have brought them in to use utilised their vacant security services. They have worked with me to provide the correct service for our specific requirements. They have a common sense approach to everything. I really cannot recommend the team enough. They have been without a doubt the best security company I have been involved with.
Tom Lampard
2 November 2023
Everyone, and I mean everyone!, from the office team to the guys that drop the barriers, at Maltaward is very responsive, polite and genuinely helpful! I have used them at several sites and they have never let me down!
Syanne Mara
23 January 2023
Amazing service as always with a quick response time. Maltaward always have a solution to all problems and execute any works or requirements swiftly and thoroughly.
Julie Curtis
23 January 2023
Excellent product & delivery. We have ordered from Maltaward several times and we can't fault them.
Quick turnaround and a good job. Many thanks .
Ian Rhoden
26 August 2022
Great experience Keith was top-notch
Declan Goldie
9 August 2022
I have used maltaward for years. Jim has been very helpful throughout this time. Thanks
Just wanted to say a big thankyou to your driver Del, although he didn't like nettles 🙂 he carried out the job with no bother. Would highly recommend Maltaward
Trained Handlers with Every Dog
Every security guard dog is paired with a certified handler, to act as a cohesive unit in protecting your property. Dogs are used to patrol and always under full control, they are not allowed to roam unleashed.
We operate under the Guard Dogs Act 1975 allowing us to supply trained Security Dog and Handler teams to protect your property.
All our staff hold recognised industry certification and work in accordance with the British Standard 8517-1:2009 Part 1 and British Standard 8517-2:2010. Our staff are trained by approved and experienced trainers. To ensure that the highest standards are maintained, each handler undergoes regular continuation training and annual examination in keeping with their certification.
Our security dogs will protect their handler and show controlled aggression if confronted with aggressive or threatening behaviour.
A trained security dog can be the difference between catching an intruder and failing to apprehend the intruder. Once apprehended, our security dog and handler are able to detain an intruder with little or no resistance until the arrival of the local Police.
In addition to providing enforcement services for traveller evictions and squatter evictions, Maltaward offer a comprehensive clean-up service to rid your site of waste and debris that may be left behind after the eviction.
Protect Your Site
Patrol dogs provide a visible security measure for any industrial or commercial site. We frequently work with hospitals, offices, construction sites, factories, warehouses, commercial yards, recycling sites and more.
The specific skills of a dog unit are ideal for:
Open spaces that are vulnerable to fly tippers or traveller settlements
Secluded sites, where a single guard may be vulnerable
Sensing intruders hiding beyond a line of sight
Protecting valuable equipment, goods or scrap materials
Empty buildings or construction projects that may attract squatters
Offices or commercial ventures that benefit from a visible security presence
For more information about our security patrol dogs or any other security features we supply, contact us using the form below, via email at admin@matlaward.co.uk or by calling 0800 043 2742 today.
Request a Free Quote
Fill out the form below and we will get back to you ASAP.
Why Choose Maltaward Barriers?
Fast and Friendly Service
30 Years Experience with Proven Track Record
FORS Gold Certified
ISO 9001 Certified
Local Authority and Major Property Managers Approved
Heathrow & Gatwick Airport Approved
Range of Solutions to Suit Your Budget
What Our Clients Think Of Us
We are really greatful for you guys organising these barriers, the driver was early, took no time at all and we are now properly secure. We will only use you for this sort of stuff in future, 10/10 service.
Jak
Multiple compliments from staff and patients – I have been taking full credit.
Chaps did an excellent job – quick and efficient and spelling perfect!
Car Park Line Marking