If you require a fast, reliable concrete barrier service in Coventry or its surrounding areas, Maltaward can provide the ideal solution thanks to our wide range of durable concrete barriers that are perfect for securing a site, providing added land security, traffic management and diverting invaders or stray vehicles. Our office based in Birmingham is capable of delivering and installing any quantity of Malta Block barriers for both large and smaller projects, suiting projects of all types. We have a fast delivery and installation service that is ideal for projects that require attention immediately, with barriers available on both a temporary and permanent basis.
After forming in 1981, we used all our knowledge and experience of Civil Engineering to carry out various construction services across the South East, further enhancing our positive reputation among clients in the local area. We have since expanded our services on a national scale and now have substantial expertise in reinforced concrete, drainage, fencing, ground works and more. With a dedicated team of trained operatives onboard and by putting ourselves at the forefront of new, innovative working standards and practices, we will continue to provide high quality services across many different areas of construction and security for both the public and private sectors.
Flexible ordering to provide exactly what you need
There are many possible uses for the concrete barriers that we here at Maltaward have to offer. We have an excellent reputation providing concrete barriers for traffic management, securing unprotected land, protecting road works and construction sites from accidental invasion and adding important safety aspects to sites that are vulnerable to fly tippers and trespassers. All in all, we do our utmost to make sure that your land is safe for either the foreseeable future or on a permanent basis. Our services are accredited by LANTRA and we have subsequently supplied Malta Blocks to London Olympic venues and the London police force, proving that we are fully equipped and the best choice for all security solutions.
We don't have a minimum order and we are more than happy to discuss projects of all sizes with our clients, whether you are an individual land owner or speaking on behalf of a business local to the Coventry area. We can provide a single blockade that restricts vehicle access or number of barriers to form an efficient security structure. We can provide you with expert advice regarding the ideal barrier solutions for you, delivering them in a prompt and precise manner before aiding their construction if necessary. To discover how we can help your local business or private property, contact Maltaward today to ensure that your security or traffic management project in Coventry is fulfilled to the highest level of quality.
Civil Engineering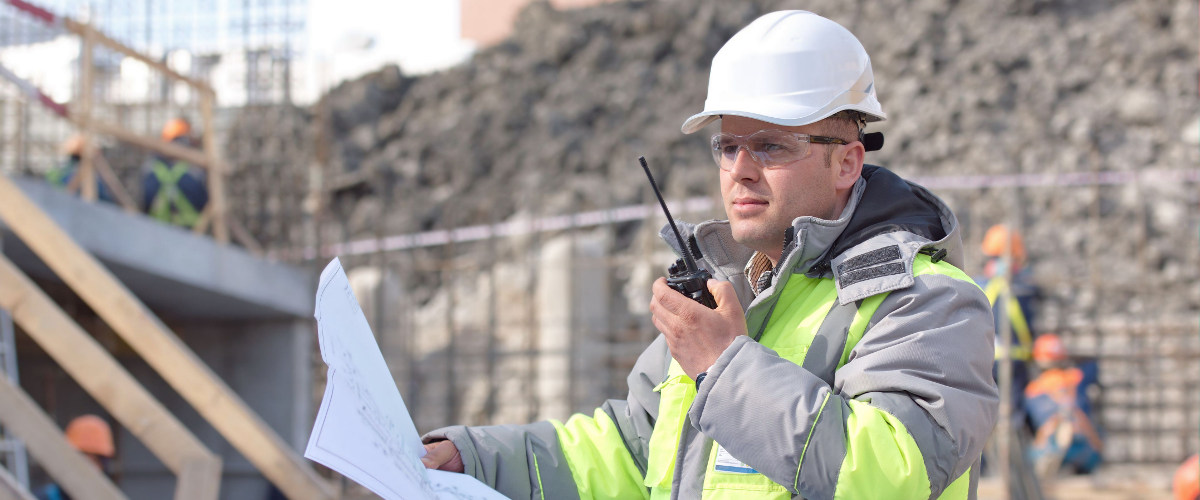 A core part of our business is the reputation we have in Civil Engineering and we rely on the vast amounts of skill and expertise we have gained over the years to work in specialised environments such as prisons, hospitals pharmaceutical facilities and airports. We have plenty of experience when it comes to drainage systems, while a core business of ours is the provision of highway and infrastructure construction services to local authorities.
Steel Fencing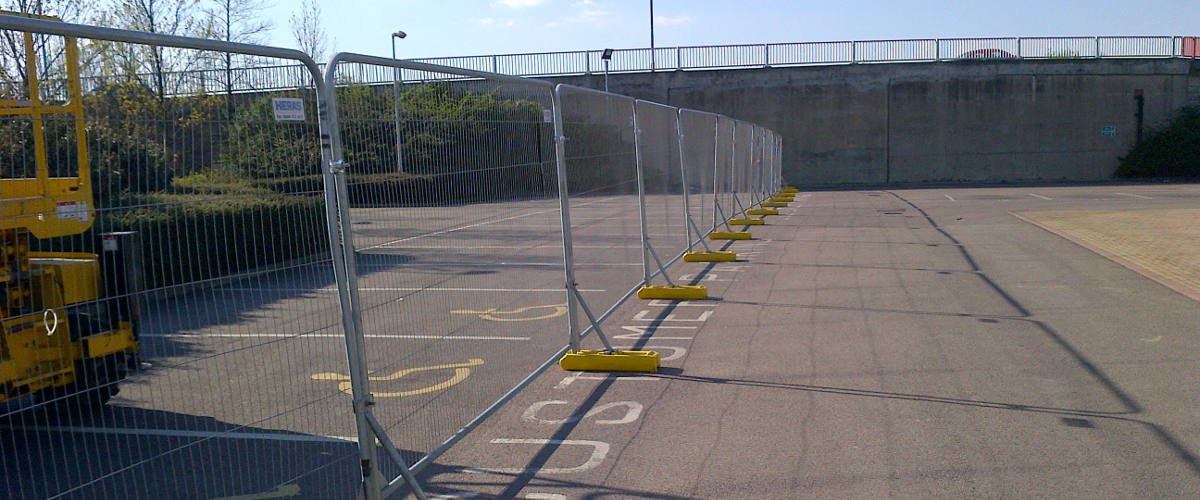 We have a range of high quality fencing solutions available suited to improving the various safety and security aspects of any construction site, facility or event. Our steel palisade fencing is strong, durable and weather resistant and acts as the ideal security enhancement for events with large crowds and for vacant properties in need of upgraded security protocols. Alternatively, our knee rail fencing is designed to assist vehicles, trolleys and pedestrians in retail areas and parking sites.
Road Plates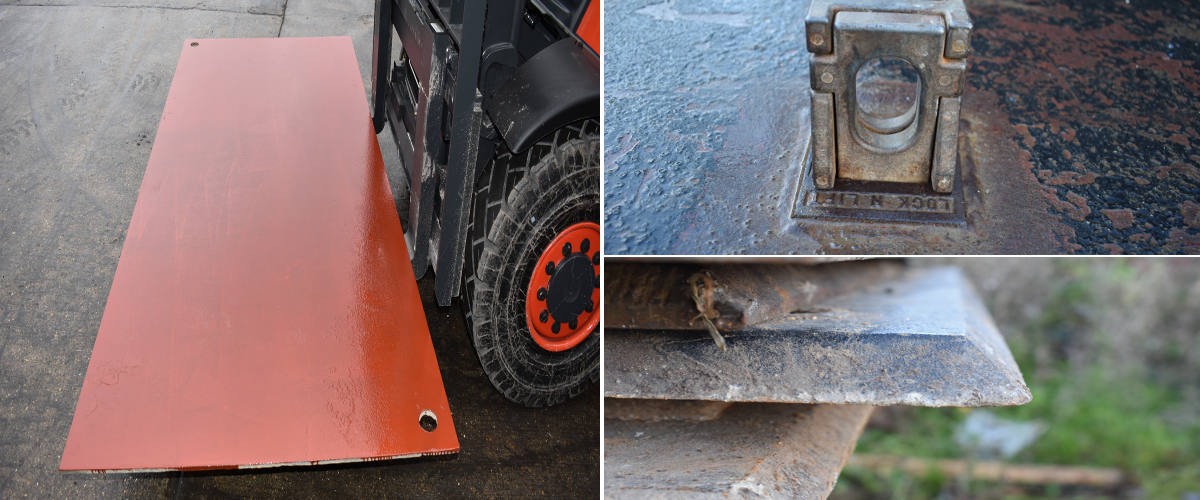 Our road plate solutions are available nationwide and are ideal for any construction project where trenches or excavations have been dug. Whether you're carrying out work on cables, water mains, gas mains or drainage, our metal road plates are extremely sturdy and flex without breaking, so you can rely on them to provide an efficient service even under extreme loads.
Contact Us
We encourage all sorts of clients to contact us as we believe that no job is too big or too small. So if you're looking for concrete barriers in Coventry or its surrounding areas, get in touch with Maltaward today and we'll be happy to talk you through the range of concrete barrier solutions that we have available.
Use the form below to contact us for all your concrete barrier needs!