Maltaward provide concrete barrier services to Derby and the local area, offering top quality solutions for businesses and property owners who are seeking the correct barrier structures to suit their specific requirements. We provide for local businesses, homeowners and land or property owners, with a concrete barrier service that is capable of restricting access to trespassers and stray vehicles, sealing off road works or construction sites for safety purposes, managing traffic during construction work and offering the much needed security that many clients require. We provide our services on both a temporary and permanent basis depending on the specifications of the client.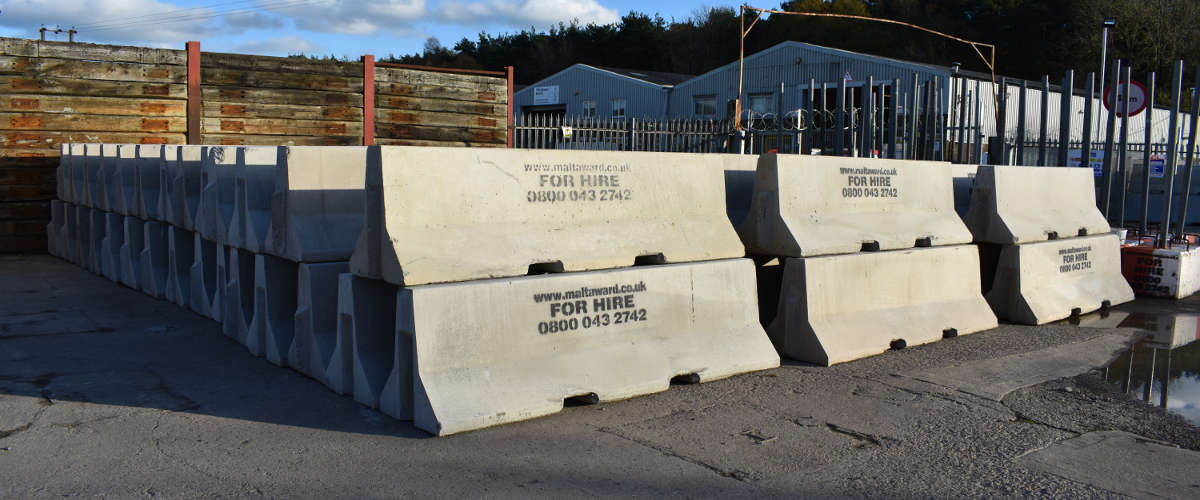 Since we first started out in 1981, we have gained a huge amount of experience in Civil Engineering and continue to carry out Civil Engineering contracts across the country. We have an excellent reputation with our partners and supply chains, as well as with our clients who we have provided with various construction services including drainage, fencing, ground works, barriers, surfacing and more. We are always at the forefront of the latest innovations in the construction industry and have a team of highly trained, experienced operatives onboard so that we can tackle any project that comes our way.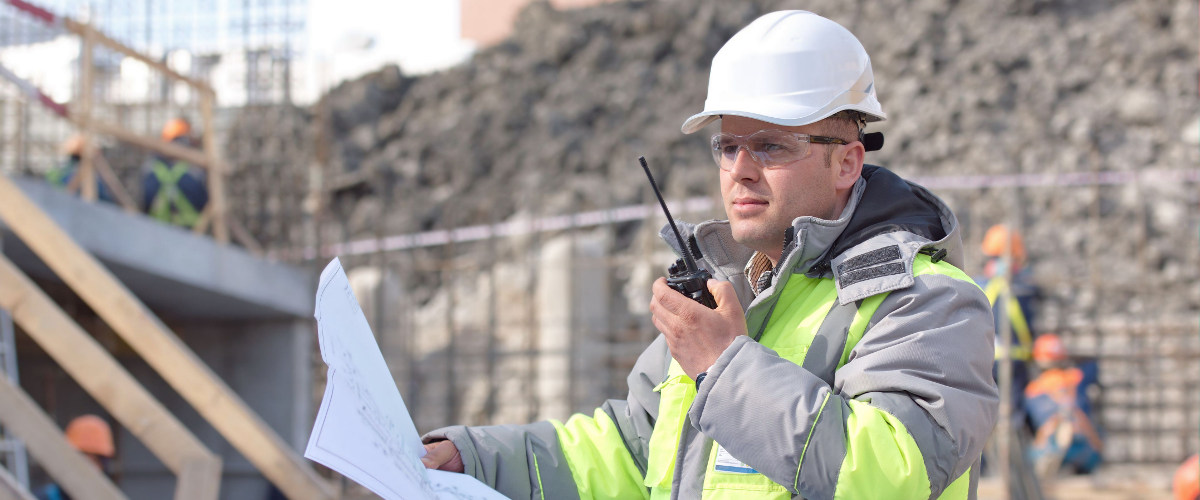 Flexible Service
We have an office based in Nottingham that is ideally situated to supply clients in Derby with whatever type of concrete barrier they require. Our Malta Blocks suit a range of client specifications and are guaranteed to provide the service that you need. We offer expert advice at the hands of seasoned professionals before delivering your order efficiently. We then follow this up by helping you with the installation process. We have a LANTRA accreditation which means you can rely on us to provide the best service and products to ensure your site remains safe and secure from travellers, trespassers, stray cars and fly tippers. We have worked on major concrete barrier projects in the past including the London Olympics and providing for the City of London police, so you can rest assured that our service is of a high quality that is certain to leave you satisfied.
We can offer both long and short-term solutions to your concrete barrier needs by providing temporary or permanent Malta Blocks. You may need a permanent installation for security purposes, such as protecting empty properties or vulnerable land. On the other hand, short-term solutions are ideal for local businesses who are constructing in Derby or who are carrying out road works. If you are in the Derby area and would like to discuss your requirements with us, call Maltaward today to find out more about securing your site with our top quality Malta Blocks.
Plenty of Experience
We have plenty of experience when it comes to Civil Engineering, meaning we have all the necessary skills to carry out work in specialised environments including hospitals, airports, prisons and pharmaceutical facilities. With Civil Engineering being a core part of our business and with plenty of expertise at our disposal, we are capable of installing drainage systems and carrying out highway and infrastructure construction services for Local Authorities.
Security Fencing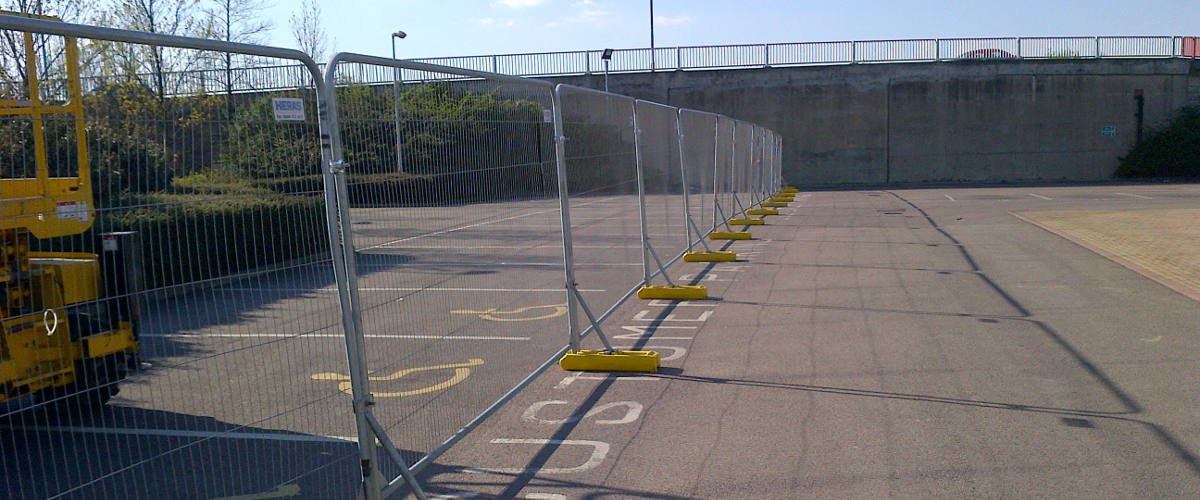 Our security fencing solutions are of the highest quality in order to meet the demands of various projects, facilities, events and construction sites. We have the security fencing solution to suit your needs as we have supplied both the public and private sectors in the past. Our steel palisade fencing is manufactured with strong, durable and robust materials to help significantly improve security protocols at any large scale event or vacant property. Our knee rail fencing is ideal for car parks and retail areas so that vehicles and trolleys can navigate easily. We also have a selection of bollards including concrete bollards to choose from that help to restrict and protect vehicles from ongoing construction projects as well as private land.
Road Plates
We can supply strong, durable metal road plates from one of our many yards nationwide, one of which is based in Nottingham, to help bridge ongoing excavations for cables, water mains, gas mains and drainage. Our metal road plate solutions are capable of withstanding extreme loads and flex without breaking to provide a highly effective service.
Get In Touch
Whatever your security or traffic management project may be, Maltaward are fully equipped to do a thoroughly professional job. So if you're looking for concrete barriers in Derby, we encourage you to get in touch with Maltaward today. We provide for individual clients and local businesses and we'll be happy to talk you through the wide range of concrete barrier solutions that are available to you.
Use the form below to contact us for all your concrete barrier needs!