Maltaward is the perfect choice for any local business or homeowner looking for a concrete barrier project in Hull and its surrounding areas. We offer sturdy, durable concrete barriers that come in a variety of different shapes to best suit the needs of the client. They play a vital role in improving the security and management of empty properties and traffic congestion during construction and road works. You can use the services Maltaward has to offer to secure a vacant building, deter trespassers and redirect unwanted invasion from vehicles. Our top quality Malta Blocks are ideal for any particular solution and provide the perfect restriction services on both a permanent or temporary basis.
A Friendly, Reliable Service
Our services are accredited by LANTRA and prove to be an extremely reliable option for people wanting the satisfaction and peace of mind regarding property safety, security, intruders, fly tippers and traffic management. We can increase the security of private property thanks to boosted measures using concrete blockades that can be adapted to form a specific structure. We have worked on all sorts of projects in the past and we always ready to provide for local businesses and individual clients. We have worked on projects such as the London Olympics in the past, gaining an admirable reputation in the process, proving we have what it takes to satisfy your unique requirements.
We have an office based in Hull meaning that our delivery service to any areas local to Hull is quick and efficient. We also provide a construction process where we help to assemble your concrete barriers so that they match your specifications. We are happy to deliver our concrete barriers to local construction sites and road works and offer expert advice to property owners regarding the ideal solutions for their security needs. Get in touch with Maltaward today so that we can further discuss with you the best way for you to secure your private land or site. We look to create a positive relationship with all our clients, from individuals to local businesses so you can rest assured that our professional approach will leave you feeling happy with our service.
Hugely Experienced
With over 30 years experience carrying out Civil Engineering contracts across the South East, we now provide our services on a national scale and have managed to build strong relationships with our clients, partners and supply chain. Our extensive knowledge and expertise has led to us providing a wide range of construction services ranging from surfacing and ground works to drainage and security fencing. We provide for both the public and private sectors, supplying materials and offering our expertise to schools and colleges as well as national contractors and blue chip companies. We make the most of state of the art working practices and the latest innovations in the industry, while we also have a dedicated team of skilled operatives onboard to carry out the services we provide.
Much of work is based around the experiences we have in Civil Engineering. The experiences we have taken from our past work has resulted in us gaining a substantial amount of skill and expertise in working within specialised environments such as prisons, hospitals, pharmaceutical facilities and airports. A core business of ours is highway and infrastructure construction services for Local Authorities as well as installing drainage systems.
Fencing Solutions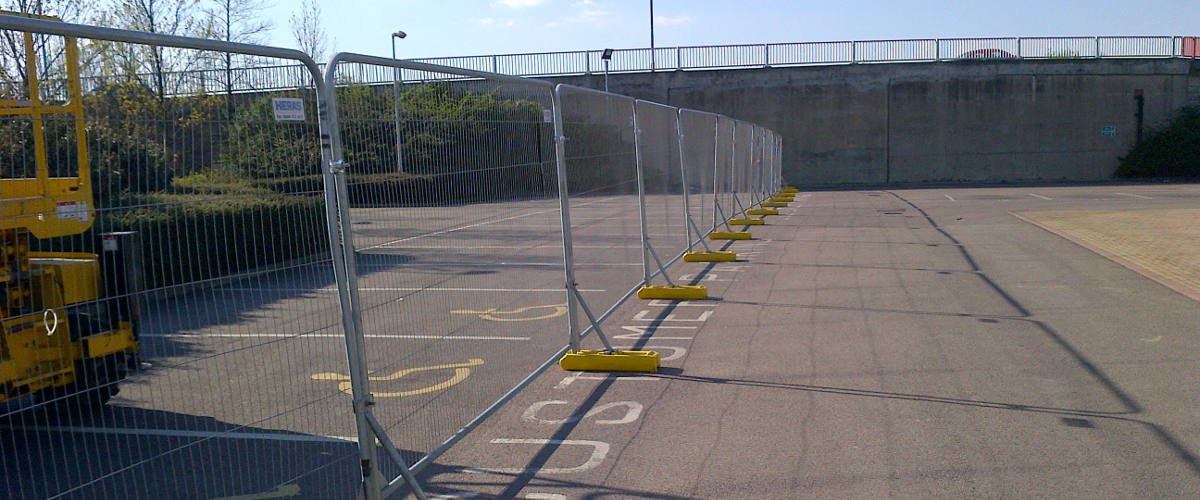 Our fencing solutions cover a wide range of client requirements and are ideally suited to offering various safety and security benefits to facilities, sites, events and construction projects. Our steel palisade fencing has been specifically designed and manufactured to improve security protocols at construction sites, facilities and large scale events, whether it's to organise large crowds or restrict access to dangerous or private land. Alternatively, our knee rail fencing is designed to assist car parks and retail areas with vehicle navigation and organisation. We also supply robust bollards that help to prevent vehicles from accessing restricted locations.
Road Plates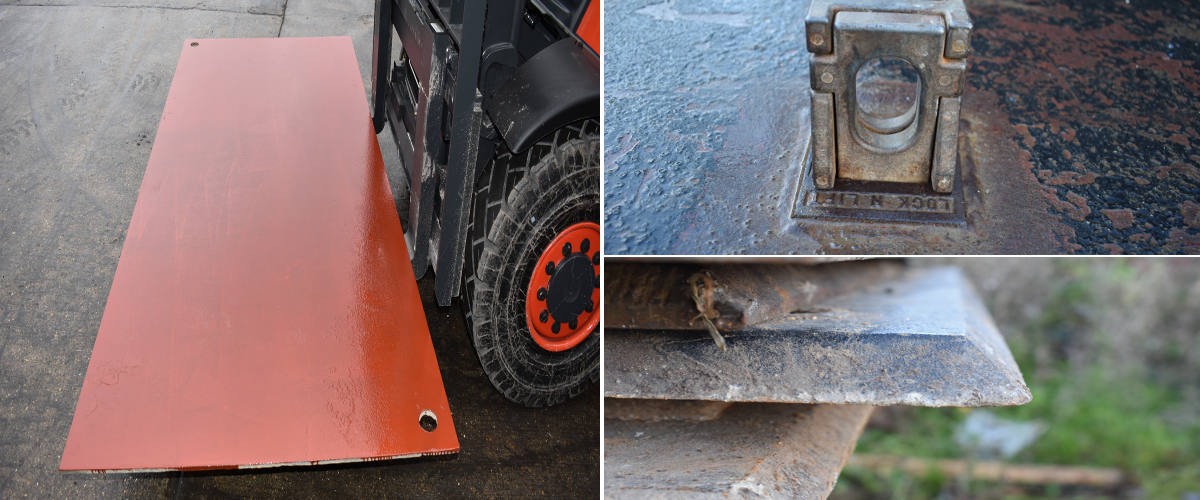 We supply metal road plate solutions to any ground works project where trenches or excavations are underway. With yards supplying our road plates nationwide, including cost effective delivery, you can acquire our sturdy, reliable metal road plates for any ongoing construction work. Our road plates flex without breaking and are strong enough to hold extreme loads.
Providing For All Businesses
So if you're looking for concrete barriers in Hull, get in touch with Maltaward today and we'll be happy to take you through the wide range of concrete barriers that we have available. We look forward to hearing from you and providing you with our highly rated service.
Use the form below to contact us for all your concrete barrier needs