If you are based in the Lancashire region and require concrete barriers to aid the security of your private property or to manage traffic during construction or road works, Maltaward would like to hear from you. We specialise in providing clients with concrete barriers that can prevent intruders from entering private land, stop fly tipping, divert unwanted vehicles and generally improve the security of your land. We also provide for local businesses that need to protect empty properties or who need to carry out construction work and ensure the safety of the public. Our heavy-duty Malta Blocks are more than capable of working with all sorts of projects including restricting unused car parks and providing security benefits to large outdoor events.
Comprehensive Service
We have provided for all sorts of client specifications in the past throughout Lancashire and intend to maintain our excellent reputation for many years to come. You can purchase our Malta Blocks for permanent solutions such as increased security purposes or for temporary usage such as traffic diversion. We have a team of highly trained professionals on board who are more than capable of giving you the expert advice you need with regards to concrete barriers and their potential for your project. We can deliver and install your concrete barriers rapidly and efficiently, relieving you of any drawn out construction work. We are also happy to assemble your Malta Blocks for you and construct a fully operational security barrier that is ideal for the specific location.
We have many security applications available for purchase but we also specialise in providing temporary and permanent concrete barriers that are commonly used for traffic management. These roadside blockades act as protection to both workers and vehicles alike, diverting and regulating traffic around the area and ensuring safety regulations are met. Our services and products have been accredited by LANTRA and come recommended by customers as diverse as the City of London Police and several Olympic venues. This proves that we are more than ready to work with clients who require concrete barriers for both large and smaller projects, offering the same expert advice and professional services regardless.
Highly Experienced
Maltaward were formed in 1981, carrying out numerous Civil Engineering contracts across the South East. Our work saw us gain an excellent reputation among clients, partners and suppliers to the point where we started expanding our services to a national scale. Over the years our work for local authorities, including highway maintenance in Sussex and Surrey, gave us the knowledge and experience we needed to become experts in drainage, reinforced concrete, security fencing, ground works, surfacing and more. We now provide for both the private and public sectors, with projects ranging from schools to blue chip companies. We have a team of highly experienced and skilled operatives onboard who adopt the latest innovative working practices to ensure a quality service.
Civil Engineering Expertise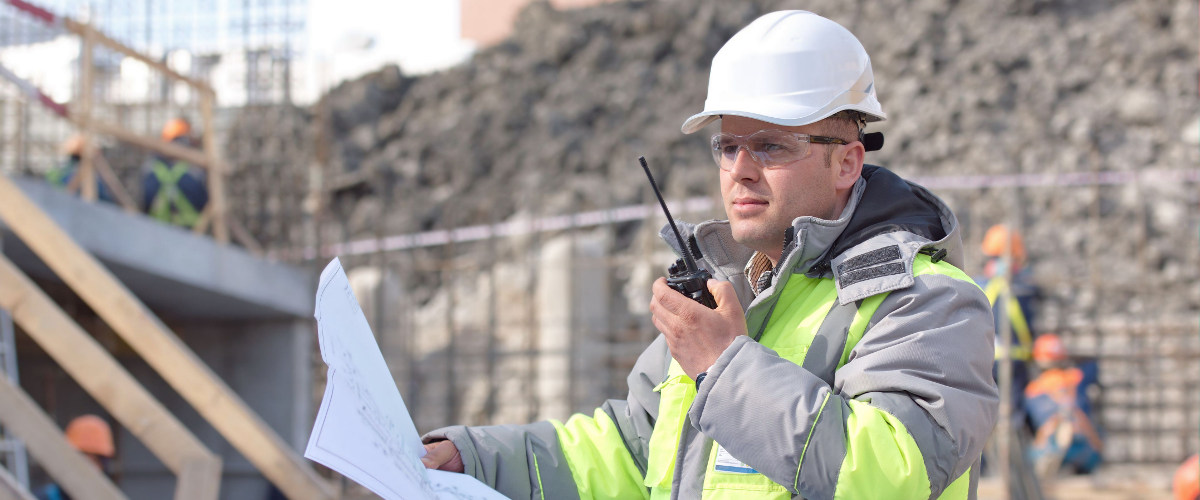 Over the years our core business has developed thanks to our vast experience in Civil Engineering. Thanks to the work we've been doing for well over 30 years, we possess the knowledge and expertise required to take up projects in specialised environments such as prisons, airports, hospitals and pharmaceutical facilities. Along with our expertise in drainage systems, our core business revolves around our highway and infrastructure construction services that we have regularly provided to local authorities across the country.
Security Fencing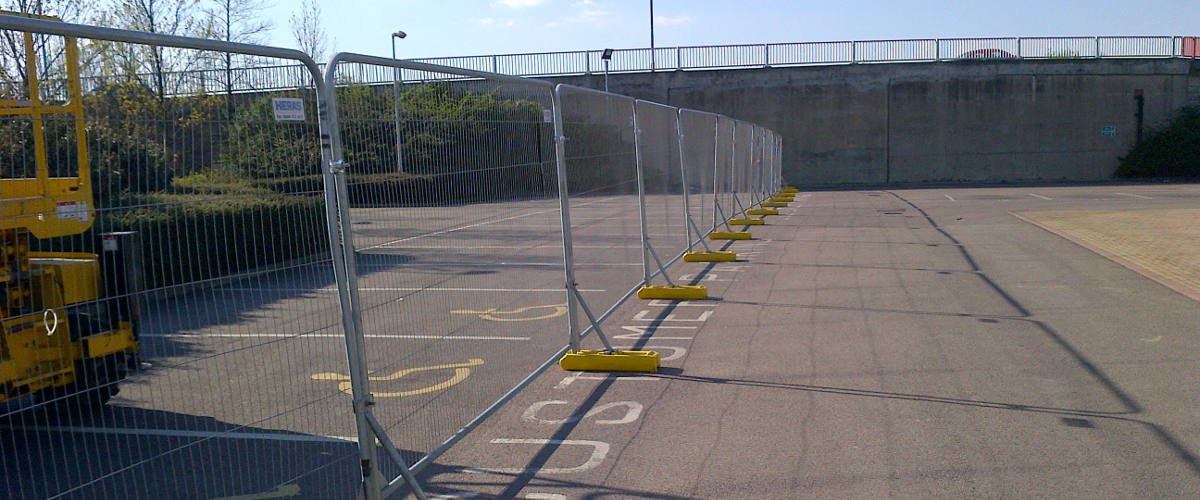 Maltaward are well known for our security fencing solutions with security fences specifically designed to assist the safety and security of different events, facilities, construction sites and properties. We have steel palisade fencing available that is often supplied to improve security at large scale events and protect vacant properties or construction sites from unwanted access. Steel palisade fencing is weather resistant and sturdy enough to withstand most forms of damage. We also supply knee rail fencing for parking zones and retail areas where vehicle and trolley navigation is a priority. In addition, we supply durable metal and telescopic bollards to protect vehicles and prevent access to certain areas of a site.
Contact Us
If you're looking for concrete barriers or any of our additional services in Lancashire, we encourage you to get in touch with us as soon as possible. We would be delighted to hear from you as we can talk you through the wide range of options we have available.
Use the form below to contact us for all your concrete barrier needs