If you require a service to create a safe and secure site for your property or business project in the Southampton area, Maltaward are fully equipped with a range of versatile concrete barriers that are both sturdy and suitable for many different client specifications. Our Malta blocks can be ordered for short term requirements such as road works and construction sites or for long term purposes such as permanent site security and access restrictions. However big or small the job at hand may be, Maltaward are more than happy to provide you with the ideal concrete barriers for your particular security needs.
Vastly Experienced
Maltaward started out as Civil Engineering contractors in 1981, primarily offering our services to clients across the South East. Our reputation grew as a result of our high level of service and we began receiving positive reviews and testimonials from clients and partners alike, as well as our supply chain. Since then we have developed our skills and expertise to the point where we now provide a wide range of services including surfacing, ground works, fencing, reinforced concrete, drainage and more. We provide for schools and hospitals as well as blue chip companies and have a team of skilled and experienced operatives onboard who make the most the latest innovative working practices to undertake various construction projects in different roles including project management.
High Quality Concrete Barriers
In the past we have provided for all sorts of different clients and worked around a host of different client specifications. We have provided our concrete barriers for the City of London Police as well as numerous venues during the London Olympic Games. We have gained accreditation from LANTRA thanks to our site security services so you can rest assured that the concrete barriers we provide for you will reflect the experienced, professional and trustworthy services that we have offered in the past. Our multi-purpose blocks can provide for a range of purposes including site security, traffic management, deterring fly tippers and protecting property. Whether you need a temporary resolution for vehicle access or your business requires a large construction project to be safely secured, our sturdy concrete barriers are more than capable of doing the job.
If you believe your property, land or construction site in Southampton would benefit from the protection of our robust concrete blocks, be sure to get in touch with Maltaward to discover how we can help you create a safe and secure environment as soon as possible. We can aid your fight against trespassers, fly tippers and travellers to give you peace of mind and reassure you that your property remains safe.
Civil Engineering Expertise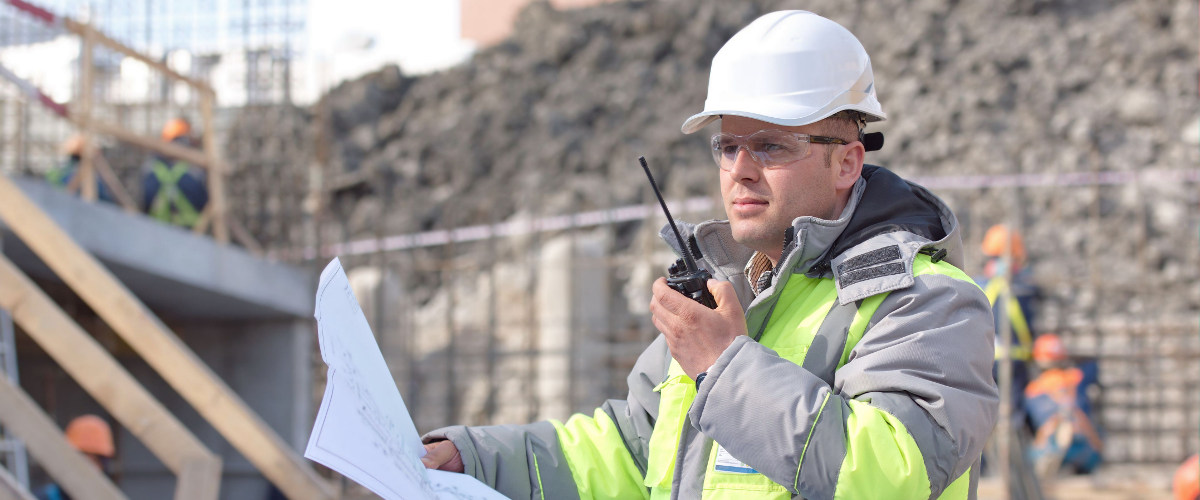 Our business has stemmed from our experiences as Civil Engineering contractors and this has lead to various types of construction work such as highway and infrastructure construction services for Local Authorities being a core part of our business. We are now capable of offering our skills and expertise in specialised environments such as airports, hospitals, pharmaceutical facilities and prisons.
Fencing Solutions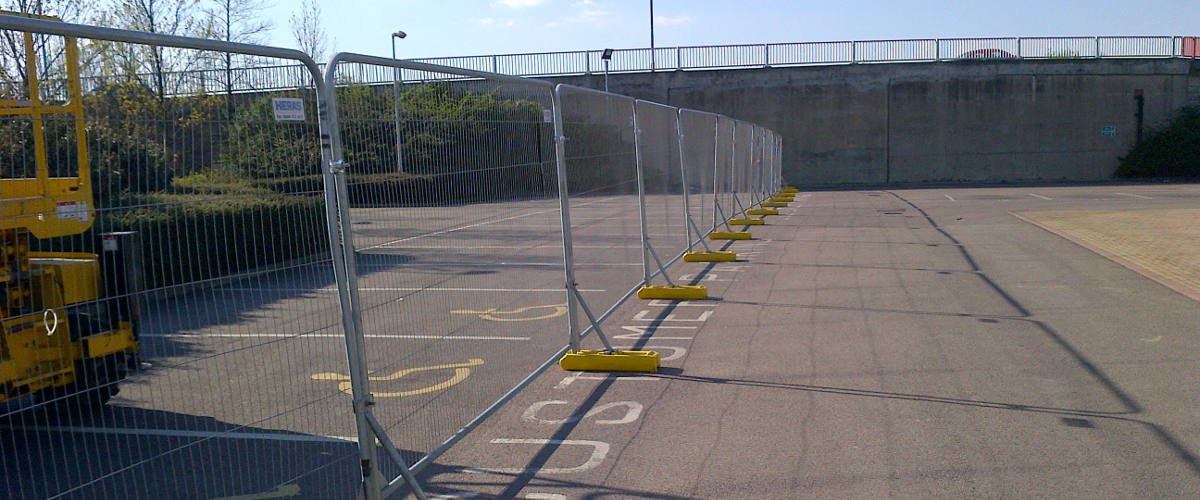 We provide many clients with our high quality metal fencing solutions that are ideally suited to all kinds of safety and security roles, whether it's protecting vacant properties, restricting access to construction sites or maintaining order at large scale festivals and other outdoor events. We provide steel palisade fencing for all kinds of security requirements as they are extremely sturdy and weather resistant. Their durability makes them the perfect choice for any high security event as well as any construction project. Alternatively, our knee rail fencing is designed to make navigation much easier for vehicles and trolleys in retail areas and car parks. We also have a range of strong and highly durable bollards to choose from that restrict access to private property and protect vehicles and vacant properties.
Metallic Road Plates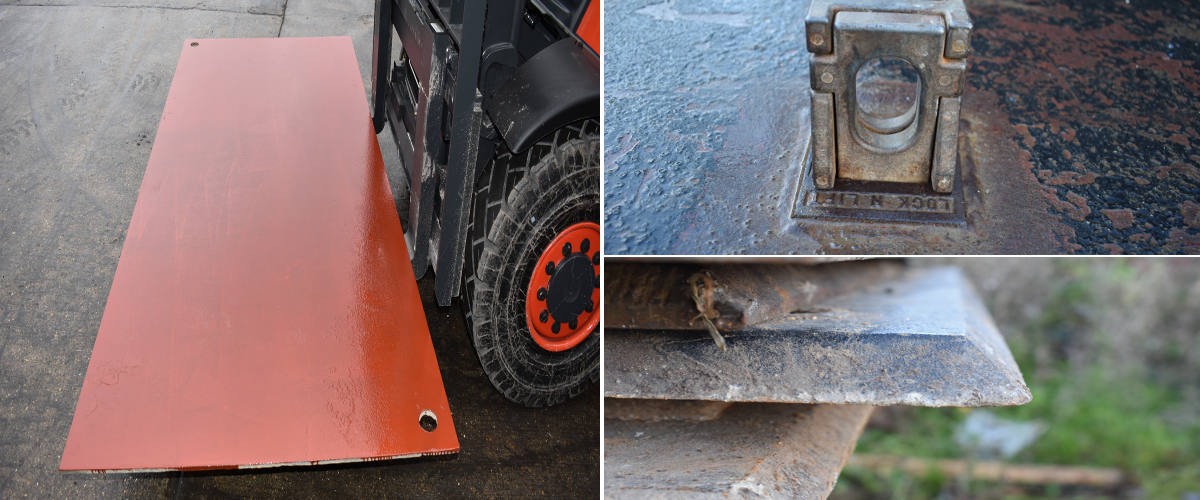 For a safe and efficient bridging option for any excavation or trench work that's ongoing, whether it's for cables, gas mains, water mains or drainage, our metallic road plates flex without breaking and are more than capable of withstanding extreme loads. We can supply our road plates on a national scale with yards situated across the country.
Contact Us
If you would like to discuss the options that we have already provided in further detail or you are seeking further insight into our services or a more specific security solution in Southampton, contact Maltaward today and our team of professionals will offer you advice with the utmost courtesy, covering our services and all the concrete barrier options we have to offer.
Use the form below to contact us for all your barrier needs