Marquee Blocks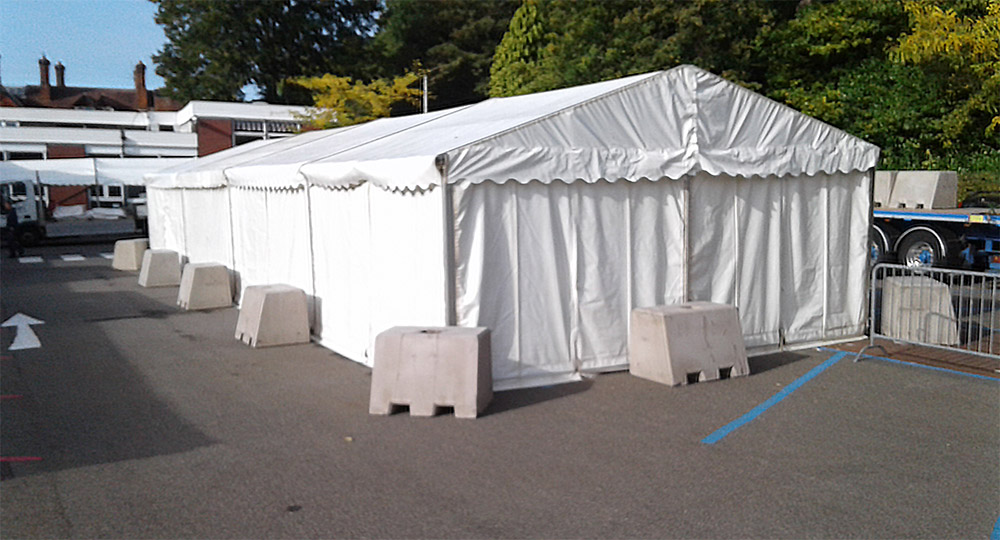 Whether you are hosting a corporate event or a private event, security and safety is essential. Maltaward provide secure marquee blocks that can be used for a multitude of purposes to ensure the safety of your marquee.
Our Marquee blocks and Kentledge blocks are available as 500kg blocks or as 1 tonne blocks with attachment eye bolts at the top. These provide the facility for the marquees to be safely and easily secured. They are also manufactured with precast forklift slots in the base for easy lifting. Our marquee weights are versatile and can be used to secure any structure indoors or outdoors, on soft or hard ground.
At Maltaward, we have many years' of experience providing high quality and reliable concrete barriers and security fencing to clients across the UK, including major airports and private sector companies such as BAA.
For more information on our range of marquee blocks available for hire or for sale, or for any further information, please contact us today on 0800 0432742. Alternatively you can also email us at admin@maltaward.co.uk or complete the contact form on this page with your details and we will get back to you as soon as possible.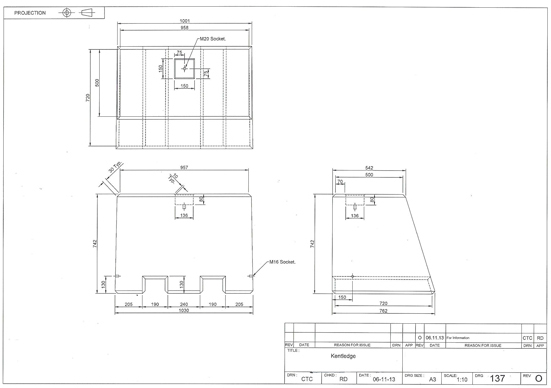 Frequently Asked Questions
Use the form below to contact us for all your Marquee Block needs