For the highest level of barrier protection Maltaward offer a range of heavy duty road barriers which are suited to a variety of applications. Made of hard wearing UV stabilised prime polyethylene these heavy duty barriers have a clever interlocking system which allows for curves and bends whilst leaving no gaps.
Despite their heavy duty nature these road barriers are easily deployed by just two people in a short space of time and require no special heavy lifting equipment. Maltaward are pleased to supply the full range of heavy duty barrier options which are available to purchase or for hire, depending on your needs.
Options available in this range:
RB2000 Heavy Duty Barrier – Measuring 2000mm x 400mm x 1000mm each unit can be weighted to 400kg when filled with ballast.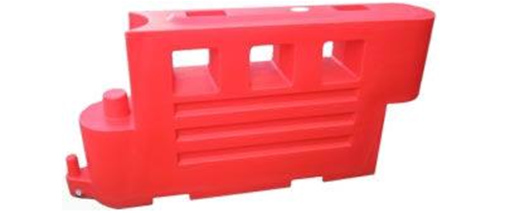 RB2000 Barrier End Stop – These units ensure the ends of your RB2000 barrier system remain enclosed and don't pose a trip hazard.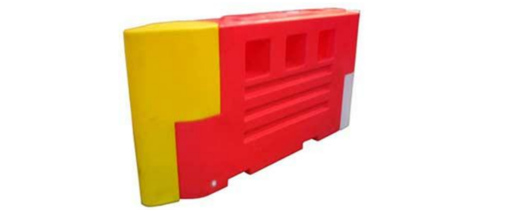 RB2000 Mesh and Hoarding Panels – These can be fitted to each RB2000 barrier unit to offer additional safety and security by increasing the height to 2 metres.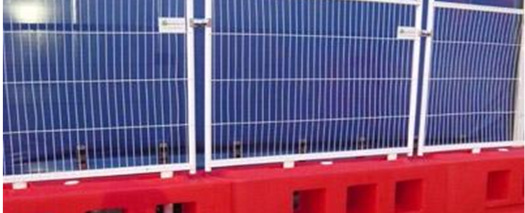 GB2 Heavy Duty Barrier – Measuring 2000mm x 500mm x 900mm these units are ideal for highway use.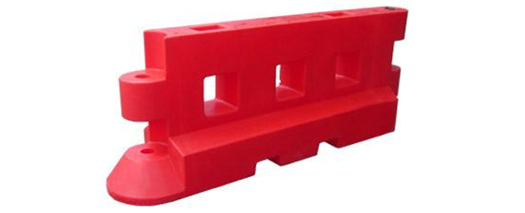 GB2 Mesh and Hoarding Panels – Increase the effective height of your GB2 road barriers to 2 metres for additional protection and security.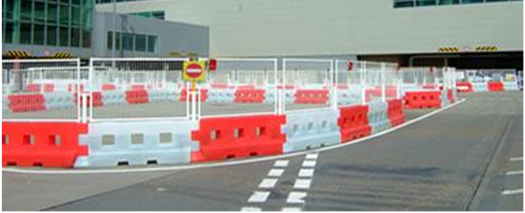 Frequently Asked Questions
What sizes of heavy-duty barriers do you offer?

We can provide a wide range of heavy-duty plastic barriers depending on your needs and applications. For additional height and security, our barriers can be supplement with mesh and hoarding panels for a height of 2m. Call our team for details on the range barriers we have on offer.

What are the advantages of heavy-duty plastic barriers?

Unlike some heavy-duty barriers, these barriers can be quickly and easily deployed by just two people. The job can be completed fast and without the need of specialist heavy lifting equipment.

Are these barriers available to hire?

Yes. At Maltaward, we understand that needs of your project can differ greatly. If you have a long-term situation that requires a heavy-duty plastic barrier, the best value solution can be purchasing. But if you only need the barrier for a shorter period of time, hiring may be preferred.