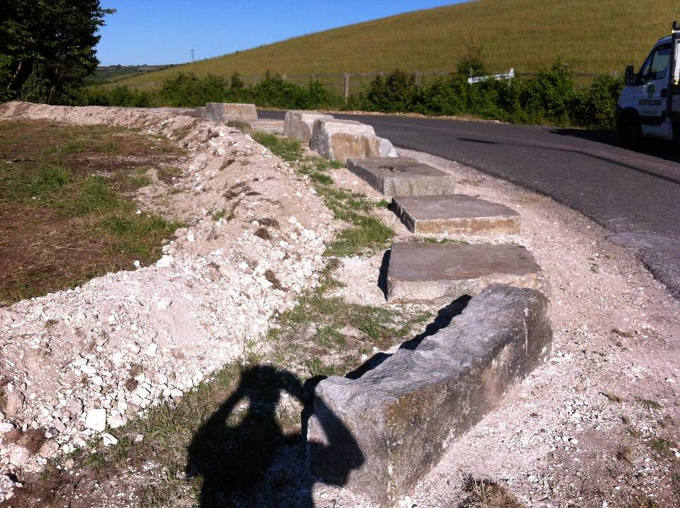 A local authority required a bespoke solution to deter travellers from repeatedly parking on the same piece of ground/land.
MALTAWARD (Barriers) Ltd sourced and transported Granite Rocks to site and provided an alternative and aesthetically pleasing solution.
Should you require an alternative medium to be formed into a concrete barrier, our General Manager Jim Treacy – jtreacy @maltaward.co.uk – will be pleased to discuss your requirements.