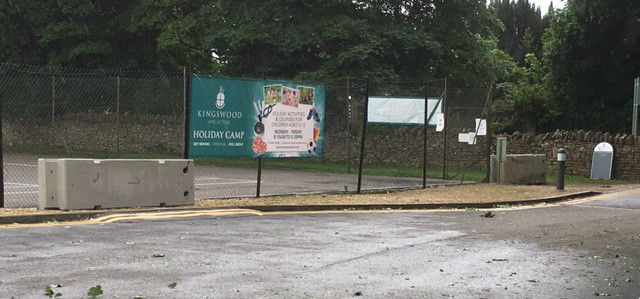 We got a call from our new client at 9.00am on 6th July 2017 for a school in Bath.
The client had 7 Caravans with Travellers trying to move onto their car park. They shut their gates and called the Police.
We received the call from the client at 9.30am, we confirmed the measurements of the site that they wanted to secure and at 10.00am we diverted 2 lorries to the site in Bath.
We were on site by 2.00pm and the site was secured by 2.30pm.
The client was very pleased with the service we provided, please read their comments below.
"A huge thank you for all your assistance today, the guys were great. We have now heard that the eviction order will be served in the next couple of days. Our Estates Manager will be in contact in due course to arrange the removal of the concrete blocks once we have made the area secure again."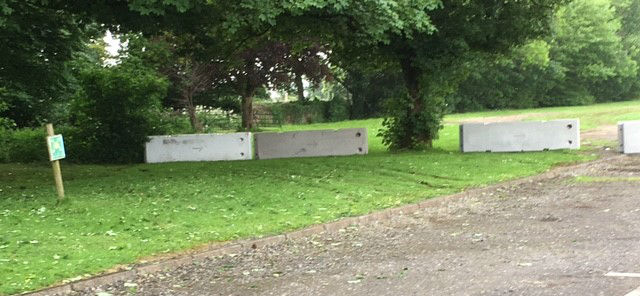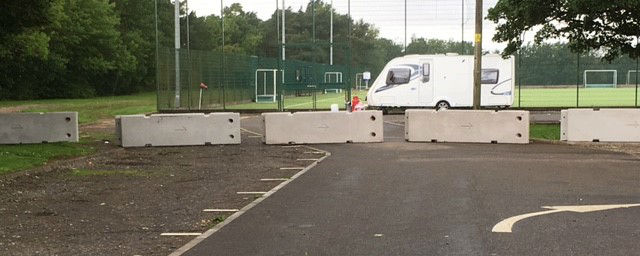 When travellers are involved service and speed is so important. Maltaward are a leading traveller eviction and deterrent service provider with a wealth of experience and solutions, helping clients to protect their property from unwanted visitors. We also provide concrete barrier hire and other security services to help protect your property.