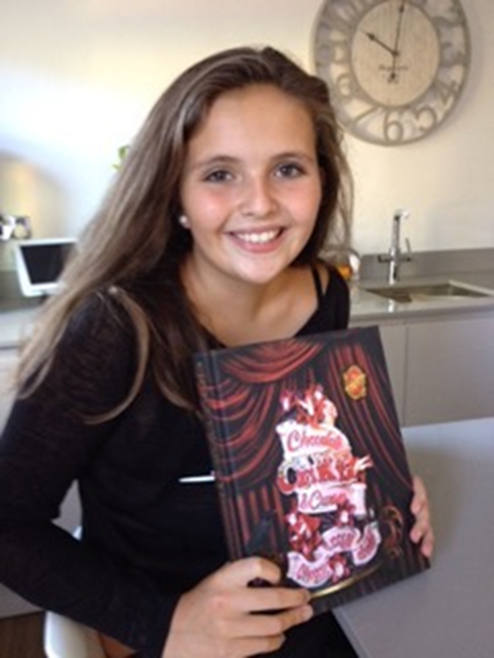 Maltaward are again, for the 3rd year, sponsoring The Team Daisy Mud Run on Saturday 13th July 2019 to raise funds for Chestnut Tree House; last year the event raised in excess of £27,000.
Chestnut Tree House is a registered charity that provides support for families with terminally ill children receiving only 7% funding from the government.
Daisy was the best friend of one of Maltaward's Directors granddaughters. Daisy died in August 2017 from a Brain Tumour aged 13.
Daisy, her family and our granddaughter spent much good quality time at Chestnut Tree House in her last few months and it is all our wish to raise funds for the Chestnut Tree House charity.
Chestnut Tree House is a very special place where everything is taken care of and nothing is too much trouble. Meals and accommodation are provided for all the family so the families can spend precious quality time with their children in the most tragic of circumstances.
A sad place it most definitely is not. Laughter and smiles are there in abundance thanks to the incredible staff and facilities.
Daisy's mother Nadia and her friend Emma have organised this mud run in order to raise much needed funds for Chestnut Tree House.
Now in its third year The Team Daisy Mud Run is all about laughter, fun and achievement all whilst helping each other along the way. This reflects all the qualities that Daisy possessed.
The course is insured for 14 years olds upwards. Its being held at the Nuts Challenge site in Henfold Lakes near Dorking. The course is 5 kilometres long with 60+ obstacles.
There will be food, drinks a bouncy slide and a raffle. All are welcome to sign up or simply to come along and join in the fun.
Here's the link if you would like to take help:
https://endurancecui.active.com/new/events/60875851/select-race?e4p=629949d9-919f-4589-a99
You can donate:
https://www.justgiving.com/fundraising/teamdaisy2019?utm_campaign=pfp-share&utm_content=TeamDaisy2019&utm_medium=fundraisingpage&utm_sou