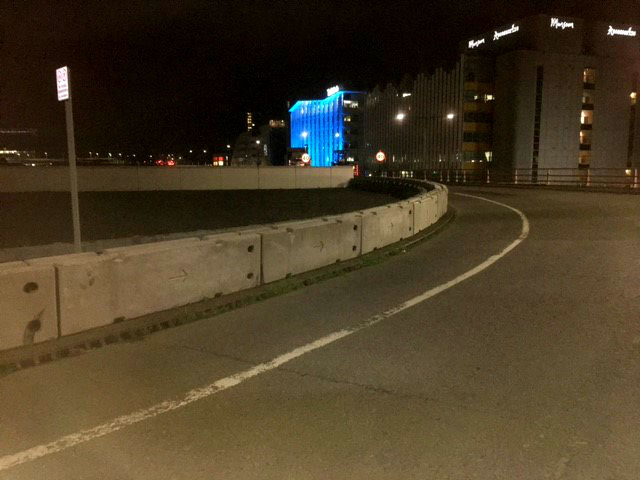 We recently carried out a night time delivery and installation at Westfields Shopping Centre, where we completed the job between midnight and 4.00am.
Last week we also worked on Heathrow's Airfield, setting up a temporary works compound and fencing with gates including MASS safety barriers attached to keep the workers safe.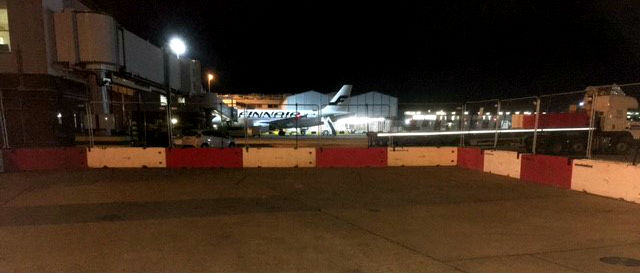 In addition we also installed a traffic diversion to the airfield at Heathrow.
Our concrete barrier traffic solutions provide ultimate safety for drivers and pedestrians. Our highly experienced operatives can install gate and barriers nationwide and during the night to avoid traffic delays. Get in touch to find out more.