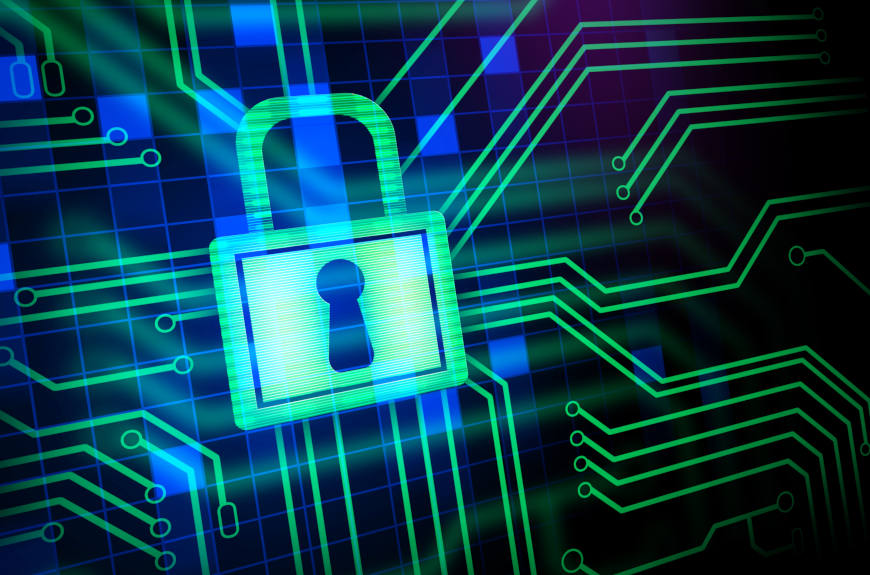 Cybersecurity has become something that every business needs to take seriously. Suffering a cybercrime is not only financially damaging and challenging to deal with in the short-term, it can also cause a huge range of problems including damage to your reputation, issues with data protection compliance, and long-term financial difficulties for your organisation.
This shows that is extremely important that companies put the proper investment into physical security measures in their properties. This is especially true after the Covid-19 pandemic, with many businesses operating a more relaxed working schedule, meaning that buildings may be likely to have fewer members of staff in the office.
Here we take a look at how physical security became such an important aspect of cybersecurity, and why your business needs to invest in it.
Many cyberattacks happen in person
When we think about cybersecurity, it easy to only consider the kinds of attacks that take place on computers and devices. For example, much attention has been placed on types of attacks including phishing, malware, and ransomware – all of which are caused via purely cyber-based attacks. But this can leave your business blind to cyberattacks that happen in person.
There are many different forms that this can take. One involves criminals gaining access to the building and leaving a USB device on the desk of a worker with instructions suggesting it is from a manager. When the USB device is inserted into the machine it either injects malware, or allows the criminal to have access to the machine, which in turn allows them to get into the system.
The fact is that taking a broad approach to cybersecurity now means investing in physical security measures too.
Surveillance is used by sophisticated cybercriminals
Surveillance is a tool that is increasingly being used by cybercriminals. The more information that criminals can gather on a business before they launch a cyberattack, the more likely they are to be successful. This can include having people attempt to get into the building itself, or carry out surveillance from outside – for example, in the car park.
It is a great idea, then, to make sure that your company's car park is as secure as possible and can't be accessed without a code. It can be sensible to shore up potential entry and exit points with concrete barriers.
Access to the building offers possibilities
We have already mentioned that if cybercriminals are able to gain access to your building they can launch cyberattacks directly from there – but there are other dangers too. It is unfortunately the case that computers are often left unlocked – or worse, without password protection. This would mean anyone who gains access to the building can simply access the data and files stored on the company computers.
It is a great idea to instead put in physical security measures such as coded doors or security staff at entry points.
Physical security protects staff as well as data
Don't forget that while physical security can protect your company data from devastating cyberattacks, it serves another function – keeping your staff safe. If criminals are targeting your business, you need to do everything you can to minimise the potential risk to your team.
Given that there are multiple benefits of having physical security measures in place, it really can be beneficial to invest as soon as possible.
If you are interested in learning more about keeping your business secure, get in contact with the team at Maltaward today. We provide a range of barriers and security solutions to businesses.