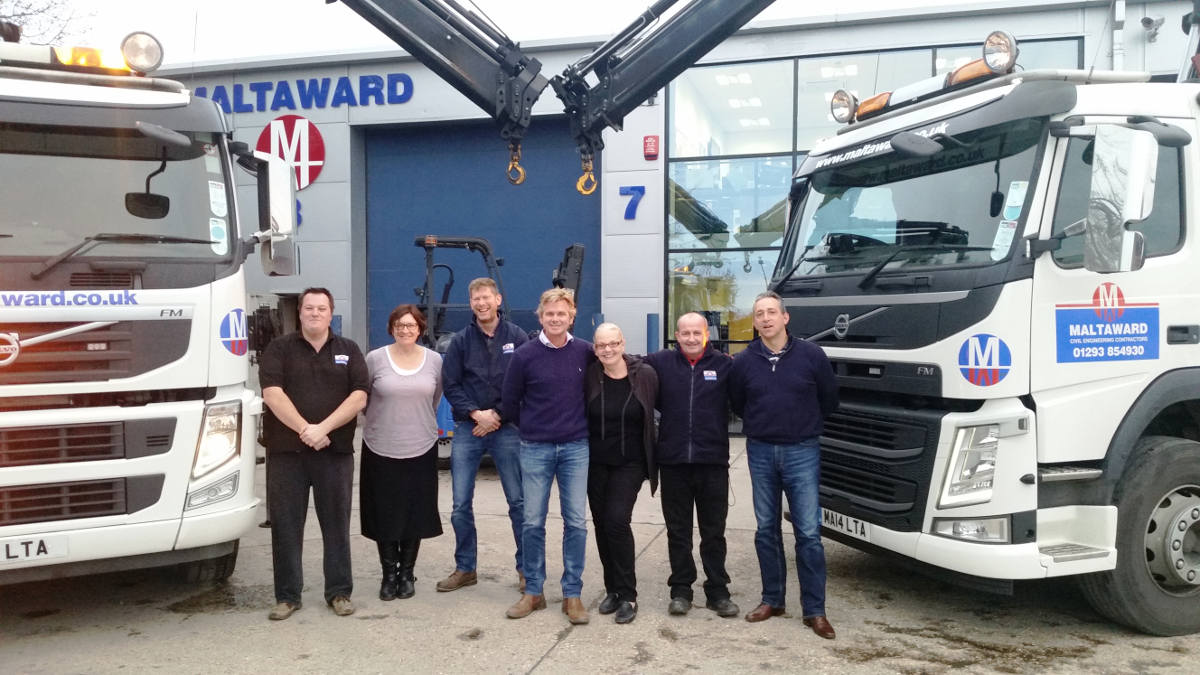 We are delighted to announce that Maltaward has achieved the ISO 14001:2015 Certification in May 2021. Our team have been working hard to enhance our existing Environmental Management Systems to meet the high standards required of the ISO 14001 Standard. The new Certification ensures we remain an organisation that not only looks towards the future for our clients, but also for our environment.
What is the ISO 14001 Standard
ISO 14001 is set by the International Organisation for Standardisation and is regarded the world over as the most widely recognised Environmental Management Standard. To achieve this standard, companies must demonstrate their commitment to improving their environmental performance through an efficient use of processes. Such processes may include, but are not limited to, energy consumption, the management of waste and the use of natural resources. The ISO 14001 systems help to identify, control, monitor and manage operations and focus environmental issues within a company's strategic planning process.
Protecting the environment has always been an important process for our company, being awarded this certification means that Maltaward is now recognised not just for meeting the legal requirements, but also going beyond and continually improving proficiencies. Maltaward (Barriers) Ltd. embraced working from home during lockdown which reduces greenhouse gas emissions, consumption of fossil fuels, use of paper and energy consumption. Our hardware purchases focus on those with the best possible energy rating. We are forging relationships with like-minded organisations and working with suppliers that are environmentally friendly and looking at assisting our cause as much as possible. Upgrading our routing and vehicle tracking software ensures we can get fuel efficient deliveries and cut down on emissions and CO2.
We are committed to being environmentally friendly and have set clear objectives on how we want to do it, which is heavily backed by our senior management team including our Managing Director. With our business, there is already very little impact to the environment, however, there are still things we can do to become more planet friendly.
Mark McCall – General Manager