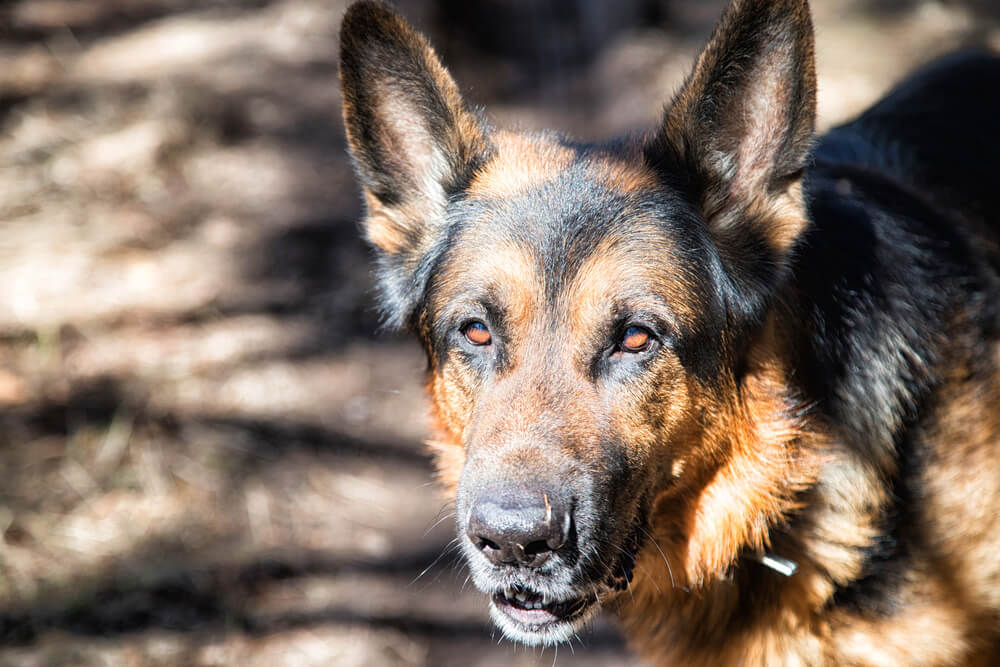 There is an increasing number of problems with flytipping, illegal raves and travellers moving on to unprotected properties especially in the London areas. At Maltaward we have a number of solutions to help protect against vacant property security issues.
In addition to Concrete Barriers to protect your property from unwanted visitors we offer Security Dogs and Handlers to help protect buildings from costly damages. Our service is available nationwide through one of our approved partners.
Dog security is a highly cost effective solution and one of the best visible deterrents. Our security dog partners are professionally trained for a range of scenarios and their handlers are always on alert.
Security dogs complement our range of vacant property solutions including eviction of travellers, hire and sale of concrete barriers, height barriers, fencing, gates and flytipping removal. We can also provide plastic barriers, MASS safety barriers, marquee blocks, kentledge blocks, block grabs, water filled barriers and more.
Call us today to speak with our security experts and protect your property 0800 043 2742.