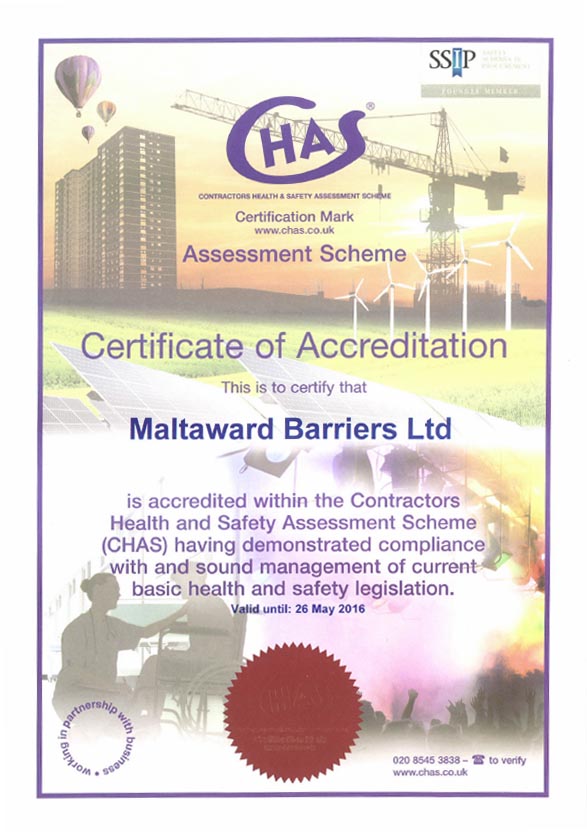 We have once again successfully renewed our CHAS accreditation. This year we have completed a full root and branch review of all our Health & Safety process and procedure. As a result of the review our H&S consultant managed in a number of training courses for our operatives that far exceed the companies legal requirements.
Training Courses completed this Year to date as follows:
Emergency First Aid Training – In an initiative to promote best practice a number of our contractors were also invited to attend the course at no charge.
Abrasive Wheel training
Working at Heights
Asbestos Awareness
Manual Handling
Slinger Signaller NVQ
FORS Drivers awareness course
Our ongoing commitment to training can be demonstrated by additional training courses that are already scheduled for this year. Our H&S Consultant completes employee consultations to ensure that we receive a full and unbiased understanding of the companies training requirements.
Our Directors have installed a policy of ongoing company improvement/enhancement through various initiatives with the objective being to maintain a positive employee culture that in turn delivers the best service and results for our employees and customers alike.