At Maltaward, we offer the highest quality concrete blocks for hire. No matter what you require the concrete blocks for, we can quickly deliver them to you to ensure that you have them ready for needs.
Whether it's a short-term building project or as a longer-term security measure, Maltaward has provided many happy customers with a range of top-quality concrete blocks. Our blocks are durable and sturdy and can be used for a variety of purposes.
If you would like to learn more, please don't hesitate to get in contact with our experienced team today.
The uses for concrete barriers
Concrete barriers can be extremely useful for everything from construction sites to large scale events, festivals and markets.
Traffic management, keeping away travellers and protecting vacant properties are just some of the uses for our blocks. You may need them for a few days or a few months – whatever it is you need our blocks for, you'll find a type to suit your project.
Maltaward's concrete blocks are the number one choice for a range of building, construction and security projects, and they can be relied upon to keep your site secure. For the best service and products, Maltaward should be your first option.
Contact us today
If you want the fairest prices for the concrete blocks you require for your construction project, we will be happy to discuss your requirements so get in touch with Maltaward today.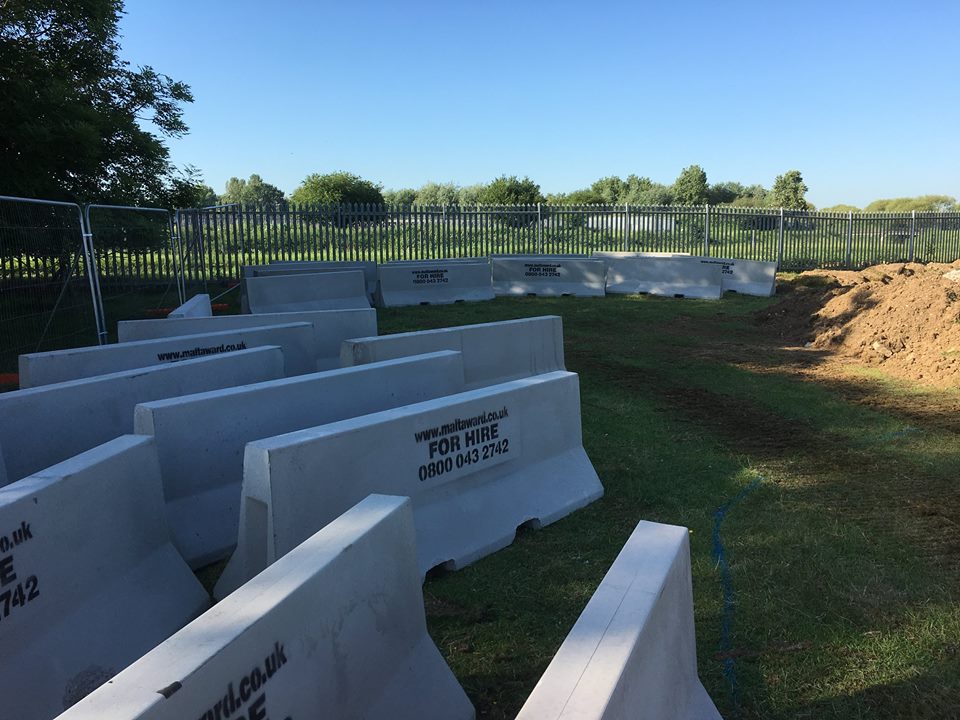 Request a Free Quote
Fill out the form below and we will get back to you ASAP.
Why Choose Maltaward Barriers?
Fast and Friendly Service
30 Years Experience with Proven Track Record
FORS Gold Certified
ISO 9001 Certified
Local Authority and Major Property Managers Approved
Heathrow & Gatwick Airport Approved
Range of Solutions to Suit Your Budget
What Our Clients Think Of Us
We are really greatful for you guys organising these barriers, the driver was early, took no time at all and we are now properly secure. We will only use you for this sort of stuff in future, 10/10 service.
Jak
Multiple compliments from staff and patients – I have been taking full credit.
Chaps did an excellent job – quick and efficient and spelling perfect!
Car Park Line Marking