Ensuring the safety and security of your vacant commercial property is incredibly important, particularly in the case of unwanted visitors such as travellers and squatters. A vacant property can be an easy target for squatters, so it is important to ensure that appropriate safety measures are taken into account.
Maltaward provides a vacant property protection service that ensures the safety of your commercial space 24 hours a day, 7 days a week. We employ a number of proven techniques in order to ensure that your premises is not invaded by travellers or squatters and also provide a cleanup service in the event that your property is used by squatters.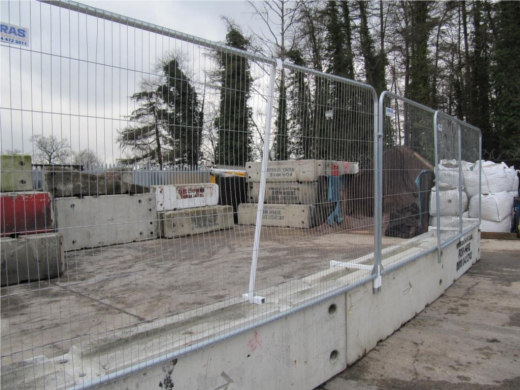 Maltaward offer a range of different security techniques including protective Sitex screens, the hire of temporary fencing, the hire of concrete barriers which protects the site from vehicular access, the hire of metal window shutters, steel security doors, concrete bollards and more, all contributing to keeping your property safe at all times.
In the event that your commercial property falls victim to squatters or travellers, we have both male and female Bailiffs available and can serve notice from Monday to Friday and even evict on a Saturday in extreme cases.
We provide secure protection to vacant properties in Kent, Sussex, Surrey and throughout the UK. For more information about our vacant property protection or any other services we provide, please call us on 0800 043 2742 or email us at admin@maltaward.co.uk and we will get back to you as soon as possible.
Get in touch today by filling in the form below for expert assistance in securing your vacant property with Maltaward.