Barrier Attachments
Maltaward have been manufacturing TVCB barriers to BS EN 1317 for over 20 years and have been at the forefront of innovation constantly improving and adding to the range we hire. Maltaward are well placed to help with any project you may have, delivering nationwide on our own fleet of transport, we can have your barriers on site next day if required.
Innovation I hear you cry? Well we don't just hire barriers; we have all the accessories you'll ever need! Ranging from simple mesh fence panels to complete hoarding systems we've got the lot!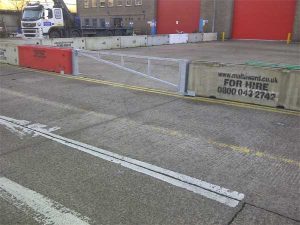 Gatesafe barrier, allowing 24hr access! Fast and simple to install hire with our TVCB barriers.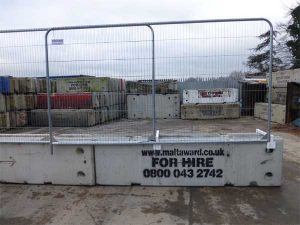 Mesh fence panel on TVCB Barrier Unique clamp & brace system giving stable secure fence system.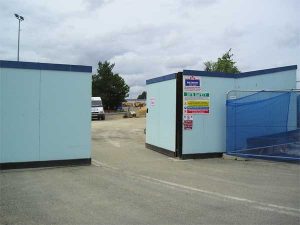 Hoarding system used with TVCB barriers, giving stable hoarding and help securing your sites.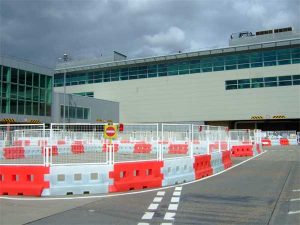 Water filled barriers c/w mesh fence panels, quick and simple, great for temporary use.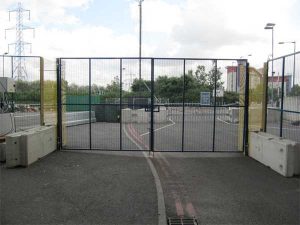 Site entrance gates and fencing available to use with our TVCB barriers.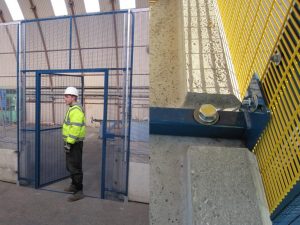 Compound entrance & security gates and fencing systems used with our TVCB barriers.
Maltaward can have any bespoke security systems made to use with our TVCB barriers, giving you the flexibility you need when you need it. Contact us today on 0800 043 2742.
Use the form below to contact us for all your concrete barrier needs!