Maltaward works closely with clients in and around the Birmingham area and supplies its full range of multi-purpose concrete barriers to suit your needs, from barriers for security purposes through to managing traffic flow. Clients in Birmingham can use our barriers for the purpose of securing unprotected land, keeping trespassers out of a specific area, ensuring people are fully aware of a hazardous zone or an unsafe area, surrounding road works and many other distinctive projects. Our LANTRA-accreditation is a symbol of our reliability and trusted reputation as a supplier of concrete barriers for all sorts of project needs and security requirements.
Civil Engineering
Maltaward are a well established Civil Engineering Contractor who operate across the South East, providing a range of different construction services to the Private and Public Sectors. We have worked in and provided for a wide range of industries, including the pharmaceutical industry, schools, major airports and more. Our services also include a Winter Gritting Service that is perfectly suited to dealing with car parks, driveways and estate roads that have been affected by heavy snowfall and freezing temperatures.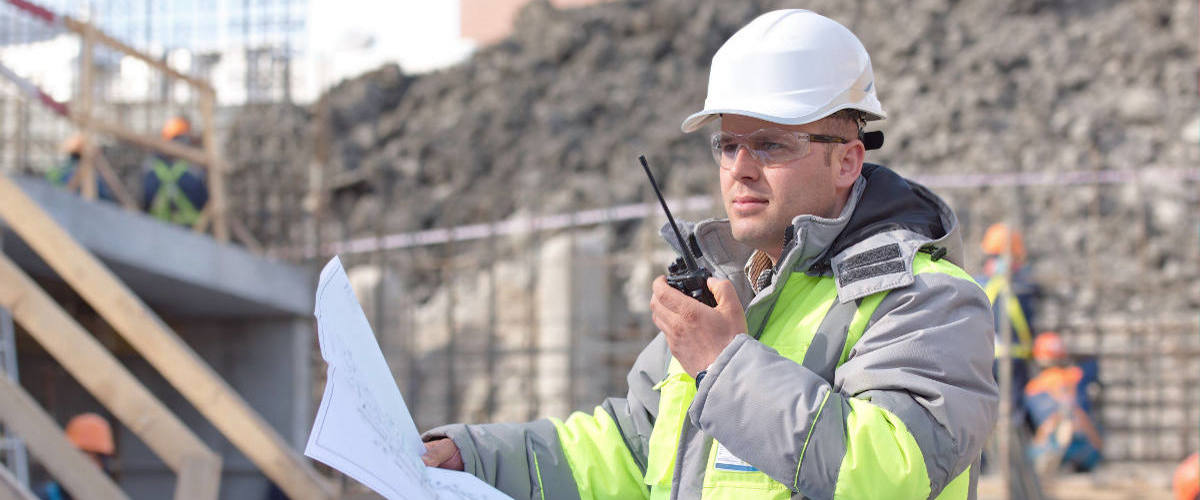 Our core business is based around Civil Engineering expertise which we have honed over the years. We have skills and experience working in specialised environments including pharmaceutical facilities, hospitals and prisons, with substantial experience installing drainage systems, highway and infrastructure construction services for local authorities and more.
Flexible ordering to provide exactly what you need
Here at Maltaward we are aware of the different requirements our clients are likely to have, which is why we supply barriers that are either temporary for short-term projects or on a permanent basis. We have a team of professional experts who are more than capable of providing you with options that relate to your specific preferences and provide you with a range of barrier options before finding a solution that meets your needs.
There are countless benefits of using the services Maltaward have to offer. You may wish to further increase the resilience of your property by installing concrete barriers that protect your entrances or external walls from stray vehicles, or you may need to temporarily reduce the flow of traffic in order to complete road works in the Birmingham area. In addition, you might need to stop the increasing threat of fly tippers in your area, something Maltaward can help to control with our broad range of concrete security barriers.
Our concrete barriers are sturdy, long-lasting and robust. You can rest assured that your property, land or vulnerable location will remain secure and free from a potential invasion. In the past, we have worked with clients who have required a large amount of work to be completed so we are more than happy to take on any job that comes our way, be it large or small. We will always have the solution for you, so give Maltaward a call today and find out how we can help you out.
Steel Fencing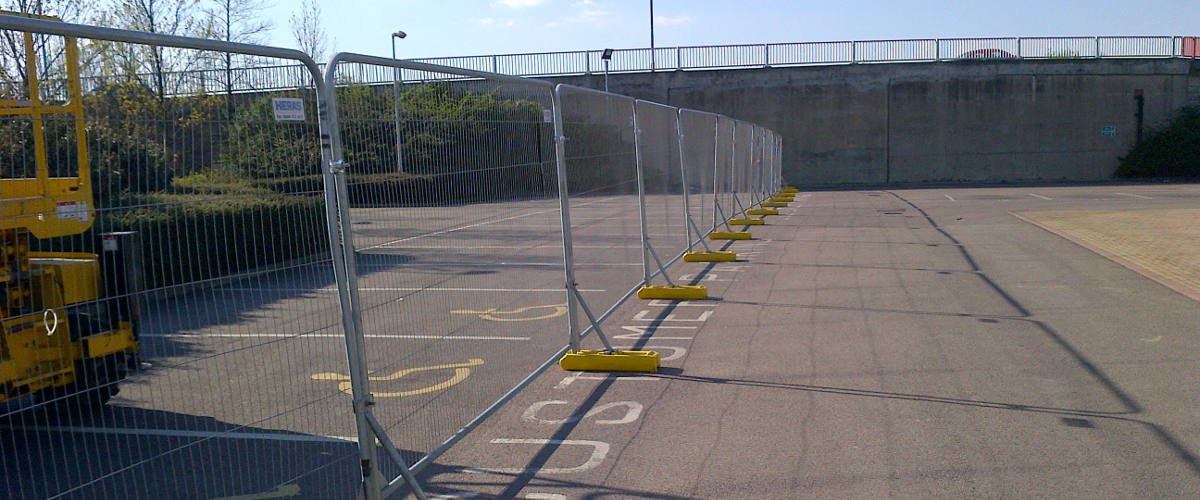 Our fencing solutions are of the highest quality and come in a wide range of different styles and shapes in order to meet the demands of specific sites, projects or events. Our steel palisade fencing is strong and sturdy enough to provide a reliable barrier for security purposes, whether it's protecting construction sites or safely organising an outdoor festival or event.  We also have a range of bollards available to choose from that include telescopic and metal bollards, both designed to prevent vehicles from accessing specific parts of a site.
If you're carrying out excavation work to reach gas mains, water mains, cables or drainage, our metal road plates are strong and practical, offering the perfect bridging method for road trenches. They flex without breaking and are extremely sturdy, so you don't have to worry about overnight damage despite carrying extreme loads. We offer cost effective delivery from yards across the country, one of which is based in Birmingham.
Contact Us
We have gathered positive reviews and testimonials as a result of our Civil Engineering and construction services in the past, with many of our customers relying on our concrete barriers, protective security fencing and various other services for their building projects, facilities and sites. With friendly operatives on hand to listen to your enquiries, you can rely on us to provide a service that meets your requirements.
If you're looking for concrete barriers in Birmingham and its surrounding areas, get in touch with Maltaward today and we'll offer the professional service that you expect from us. We can talk you through the wide range of options that we have available.
Use the form below to contact us for all your concrete barrier needs!