Maltaward are the number one provider and manufacturer of temporary and permanent concrete barriers (TVCB's) in Leeds and its surrounding areas. We offer a wide range of Malta Blocks that are suitable for a variety of different applications including security purposes for vacant properties and private land, traffic management during road works and restricting specific areas from unwanted invasion and trespassing. These heavy duty barriers can protect vacant land or sites vulnerable to fly tipping. In fact, any open site that is left unguarded can be given an immediate level of protection with the use of Maltaward concrete barriers which are available for long term purchase or for hire with short term jobs.
We have an office based in Leeds that can transport your concrete barriers across Yorkshire and the surrounding region, fulfilling the needs of our clients with rapid and efficient services on a regular basis. If you own or manage a property in Leeds that requires a rapid security solution or require immediate public safety road work barriers during local road works or construction projects, contact Maltaward as soon as possible and we can further discuss any specific requirements you may have.  Whether you require delivery and installation of just one blockade or you are looking to devise a long term strategy to protect private land or your surrounding premises, Maltaward would be delighted to work closely with you and provide the best possible service.
Vast Experience
Since our formation in 1981 we have made the most of our experience in Civil Engineering and subsequently expanded as a company. We now provide our construction services on a national scale and continue to earn positive reviews and testimonials from our clients, partners and supply chain. Over the years we have developed our Civil Engineering expertise to the point where we now supply various construction services including surfacing, reinforced concrete, security fencing, ground works, drainage and more. We are fully committed to and adopting the latest innovative working practices and have a team of highly skilled operatives onboard to oversee and carry out services from construction to project management.
Much of our work has stemmed from our experiences in Civil Engineering and we are now regarded as experts thanks to the level of experience we have in this sector. We are now more than capable of taking up projects in specialised environments that include prisons, airports and pharmaceutical facilities. We have plenty of experience when it comes to drainage systems as a result of our experience. A core part of our business is now the provision of highway and infrastructure construction services to local authorities.
LANTRA-Accredited Service
Here at Maltaward we specialise in giving clients and local businesses an efficient service that lives up to expectations. We are LANTRA-accredited at Maltaward and only provide the highest quality concrete barriers in order to meet the needs of our clients. The purpose of our Malta Blocks includes traffic management as well as access control and having carried out work for the City of London Police and Olympic venues across the country, we are highly recommended. So whatever your needs may be, whether you are local to Leeds or live further afield somewhere across Yorkshire, we are confident that we can offer you the perfect concrete barrier solution when it comes to your individual project specifications.
Security Fencing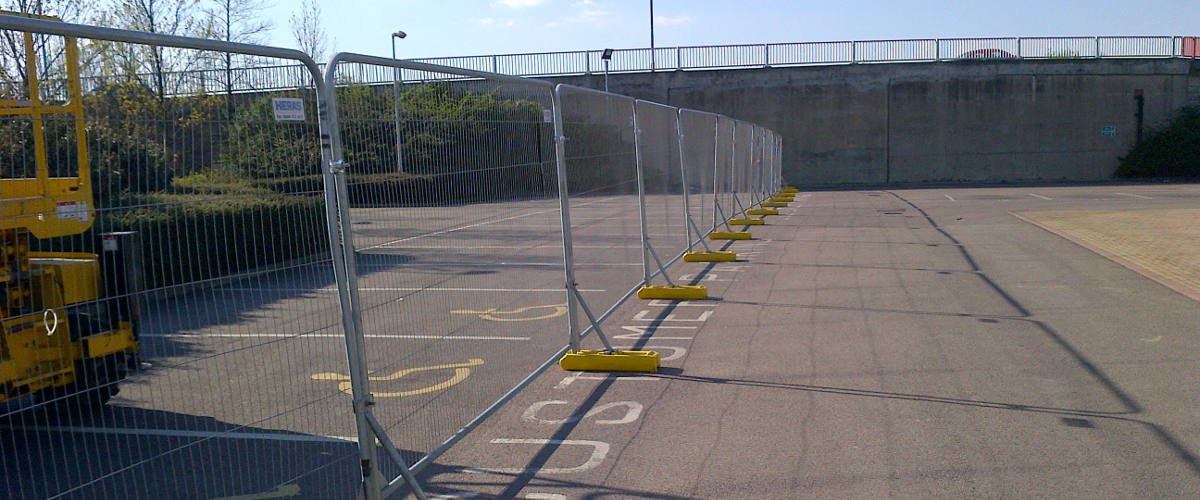 We provide high quality fencing solutions suited to all kinds of situations including large scale events, construction projects, car parks, sites, vacant properties and more. Our steel palisade fencing is specifically designed to keep sites and events safe and secure with tough, durable and robust steel capable of preventing unwanted access and maintaining organisation. Any high security situation requires our reliable, weather resistant steel palisade fencing to be truly secure. Some of our other fencing solutions include knee rail fences which are designed to improve navigation in car parks and retail areas for vehicles and trolleys alike. We also supply metal and telescopic bollards that help to protect vehicles and restrict access to certain areas of a site.
Road Plates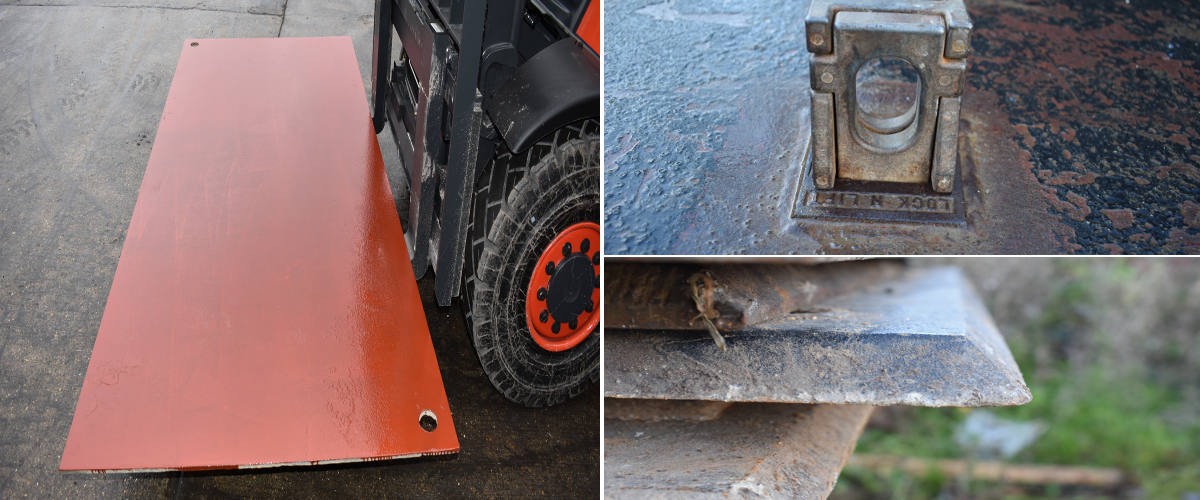 Our metallic road plate solutions are highly necessary during any excavation or trench work such as gas mains, water mains, cables and drainage. Our road plates are strong enough to flex without breaking and can carry extremely heavy weights with ease. We offer cost effective delivery of our road plates nationwide with yards situated across the country.
Get in Touch
If you want to learn more about the services Maltaward have to offer or maybe need to discuss your requirements further with highly trained professionals, get in touch with Maltaward to day and find out more about our wide range of concrete barrier solutions.
Use the form below to contact us for all your concrete barrier needs