If you live in the Newcastle area you can benefit from the services Maltaward has to offer. We are regarded as the number one manufacturer and supplier of concrete barriers in Newcastle and its surrounding areas and we look to find the ideal solution for all the safety and security needs of our clients. If there is construction work being carried out by your company or you are in need of some added security against trespassers or travellers, Maltaward will help you by finding the ideal concrete barrier solution that offers sturdiness and durability and also suits your specific preferences.
Plenty of Experience
After our formation in 1981 we dealt with many Civil Engineering contracts in the South East from our base in Crawley. Our reputation grew as a result of the services we were providing for our clients and we received positive reviews and testimonials from clients and partners alike. We subsequently developed as a company and started providing our services on a national scale, using the skills we had honed over the years to carry out various jobs including drainage, surfacing, ground works, fencing, reinforced concrete and more. We are always at the forefront of the latest innovative working practices and have a team of hugely experienced and skilled operatives onboard who are capable of carrying out construction work and adopting project management roles if necessary.
Concrete Blocks
We offer our own Malta Blocks for all sorts of different purposes such as deterring trespassers, preventing travellers or unwanted vehicles from accessing private land and stopping fly tippers or waste dumps from appearing on your property. Our concrete blocks can also be used for other purposes such as restricting or diverting traffic during construction work or providing security for outdoor events. The City of London Police has made the most of our services in the past and we have also provided for major events including venues for the London Olympic Games.
You can purchase our range of concrete blocks in any quantity as we are more than prepared to cover any project size. We will deliver your concrete blocks for you from our closest yard in Leeds to make the entire process quick, efficient and fail-safe. We have a range of different concrete blocks available including different sizes and blockades that are intended for both permanent and temporary purposes. We encourage any potential client to get in touch today and discover more about the range of concrete blocks we have to offer. Discuss your preferences with us today and we will help you decide which type of concrete blockade best suits your requirements.
Civil Engineering Expertise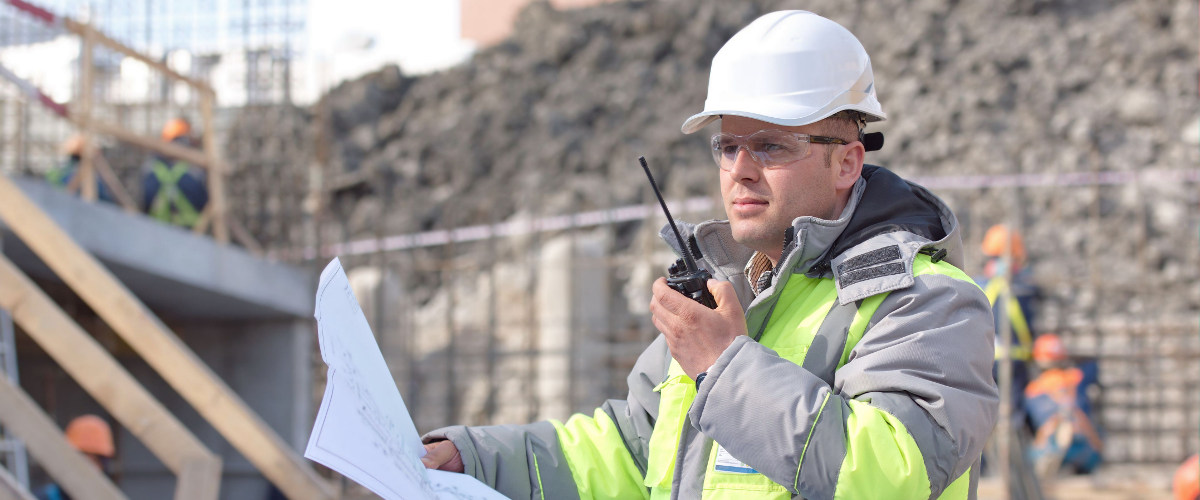 Civil Engineering is a core part of our business as we have developed our skills and experience over the years from working in this industry. We are now capable of carrying out construction work and Civil Engineering contracts in specialised environments such as airports, prisons, hospitals and pharmaceutical facilities. Along with a wealth of experience in drainage solutions, we are experts when it comes to providing highway and infrastructure construction services to local authorities.
Security Fencing Solutions
Maltaward specialise in providing vulnerable sites, large scale events, construction areas, vacant properties and more with high quality fencing solutions that enhance safety and security at a competitive price. Our steel palisade fencing is strong, robust and weather resistant, making it the ideal security solution for any crowded event. It is also ideally suited to other high security situations including the protection of vacant property and restricted areas. Our knee rail fencing is designed to assist the navigation of trolleys and vehicles in parking or retail areas and is available temporarily to enhance the organisation of onsite parking. Some of our additional security solutions include metallic and telescopic bollards, both of which are designed to protect vehicles and prevent access to private property.
Metallic Road Plates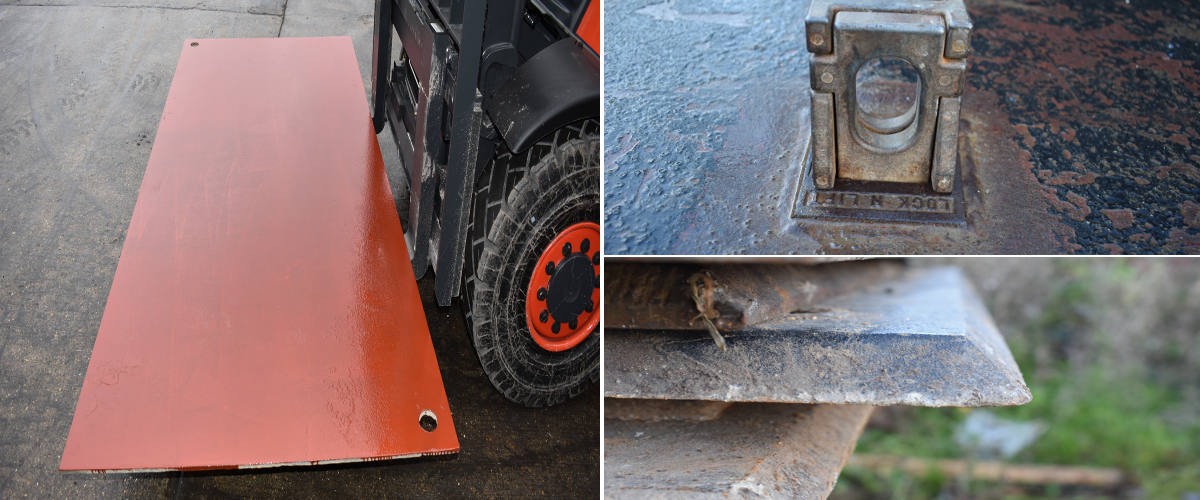 For high quality bridging methods during excavation and trench work, whether you're project involves water mains, gas mains, drainage or cable work, look no further than our sturdy metallic road plates. Our road plates are extremely strong and can withstand heavy loads without breaking. With yards situated across the country, we can supply our road plates nationwide with cost effective delivery available to any ongoing excavation work.
Contact Our Friendly Team
If you have any questions regarding our services or need some friendly, professional advice regarding the best concrete blockades for your project in Newcastle, contact Maltaward today. We are more than happy to take you through our range of concrete barriers and provide you with the various options that we have to offer.
Use the form below to contact us for all your barrier need